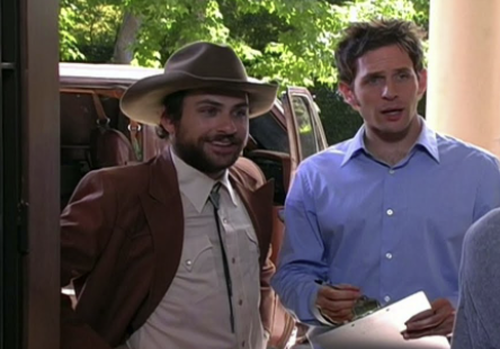 https://www.zerohedge.com/markets/oil-tycoons-have-seen-their-net-worth-explode-higher-russia-invaded-ukraine
Sometimes, the irony is just wonderful.
The very same ultra-rich oil tycoons that the left absolutely loves to hate (because not only are they rich, but rich from oil) are benefitting the most from the left insane economic policies that have helped to drive up the price of the commodity.
According to the Bloomberg Billionaires Index, oil and gas industrialists now share a collective net worth of $239 billion, which is up 10% higher since Russia invaded Ukraine on February 24. The rise in wealth is directly tied to the spike in energy prices over the last few months.
Since Russia invaded Ukraine, Brent prices have risen as much as 32% and finished last week at about $106, Bloomberg wrote. While the price spikes have sent other industries into chaos, it has translated to pure profit for those in the business of producing or transporting fossil fuels.
Continental Resources Inc. co-founder Harold Hamm, for example, moved up 28 places on the BBI to 93rd and now has a fortune of over $18 billion dollars. Richard Kinder, of Kinder Morgan, has seen his net worth move to $8.5 billion.

Even before the invasion of Ukraine, oil prices in the U.S. were being pushed higher by post-Covid demand. And it was mostly private companies, not public, who seized the opportunity of higher prices the most, the report says.
Andrew Dittmar, a director at energy-analytics and software firm Enverus, told Bloomberg: "On the private side, those pressures from shareholders aren't nearly as acute. It makes good economic sense for private firms to invest in growing production."
The founder and sole owner of Lafayette, Louisiana-based Hilcorp Energy, Jeffery Hildebrand, now sports a net worth of more than $12 billion as a result. Autry Stephens, founder of Endeavor Energy Resources, has seen his net worth move higher to $5.2 billion.
Michael Smith, who owns about 63% of Freeport LNG, saw his wealth rise to $6.2 billion after the company sold 25% of itself to a Japanese company that valued Freeport at $9.7 billion.
Talon Custer, a Bloomberg Intelligence analyst, concluded: "Michael Smith's bet on the U.S. gas industry has paid off. And they have options to grow."