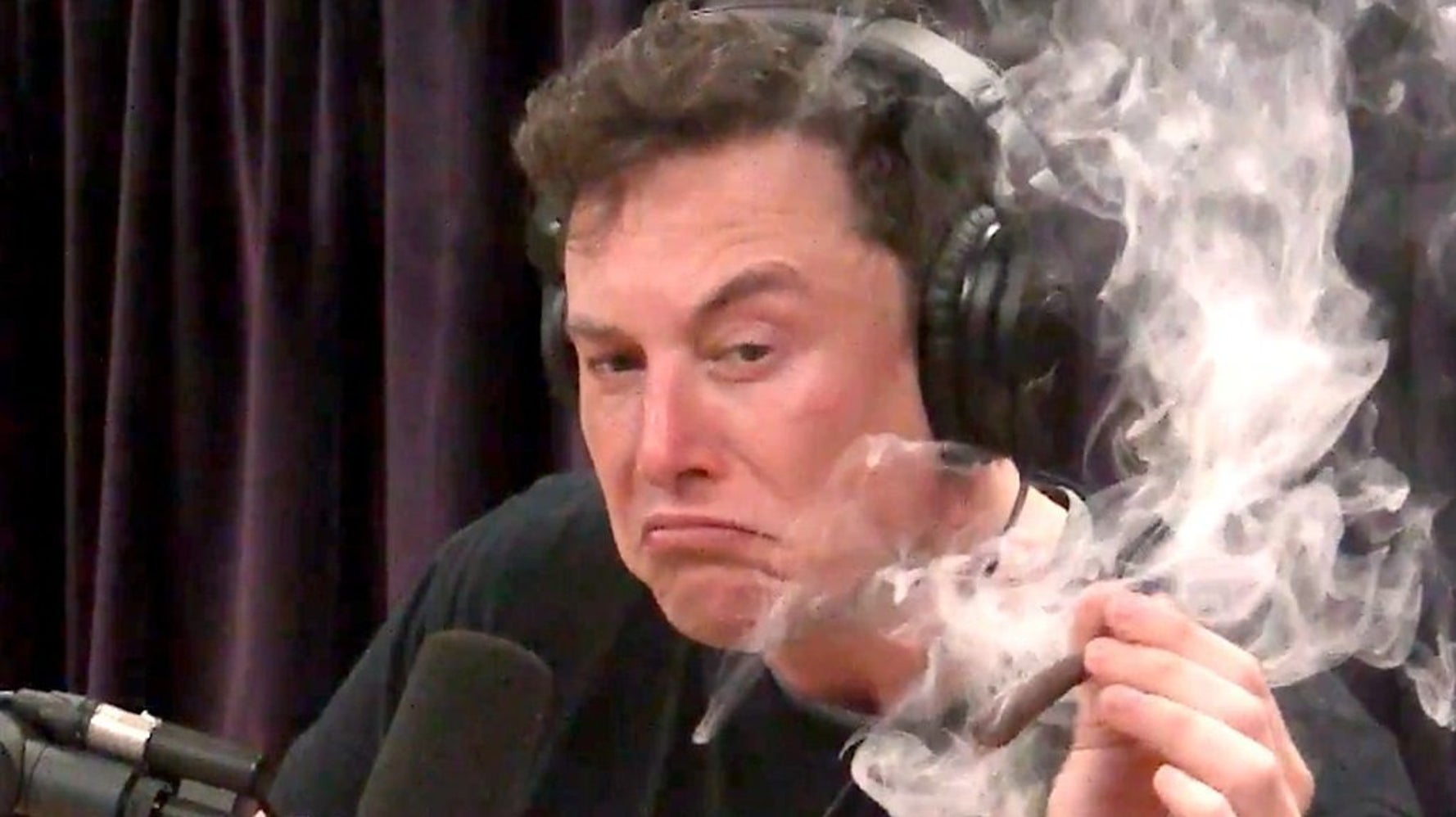 https://www.marketwatch.com/story/ses-intelsat-in-talks-over-potential-merger-ca913fc9
Satellite-services provider SES SA said it is holding discussions with Intelsat SA over a potential merger to create a satellite operator giant that would compete with Elon Musk's Starlink service.
The Luxembourg-based company made the disclosure on Wednesday, saying there can be no guarantee that a transaction would materialize at this stage. Bloomberg first reported that the two companies were in talks.
Last year, Paris-based Eutelsat Communications SA agreed to acquire the U.K.'s OneWeb Global Ltd. for $3.4 billion, a vote of confidence in an increasingly competitive sector that has seen the likes of Elon Musk and Jeff Bezos pour billions of dollars into space infrastructure.
Write to Mauro Orru at mauro.orru@wsj.com; @MauroOrru9