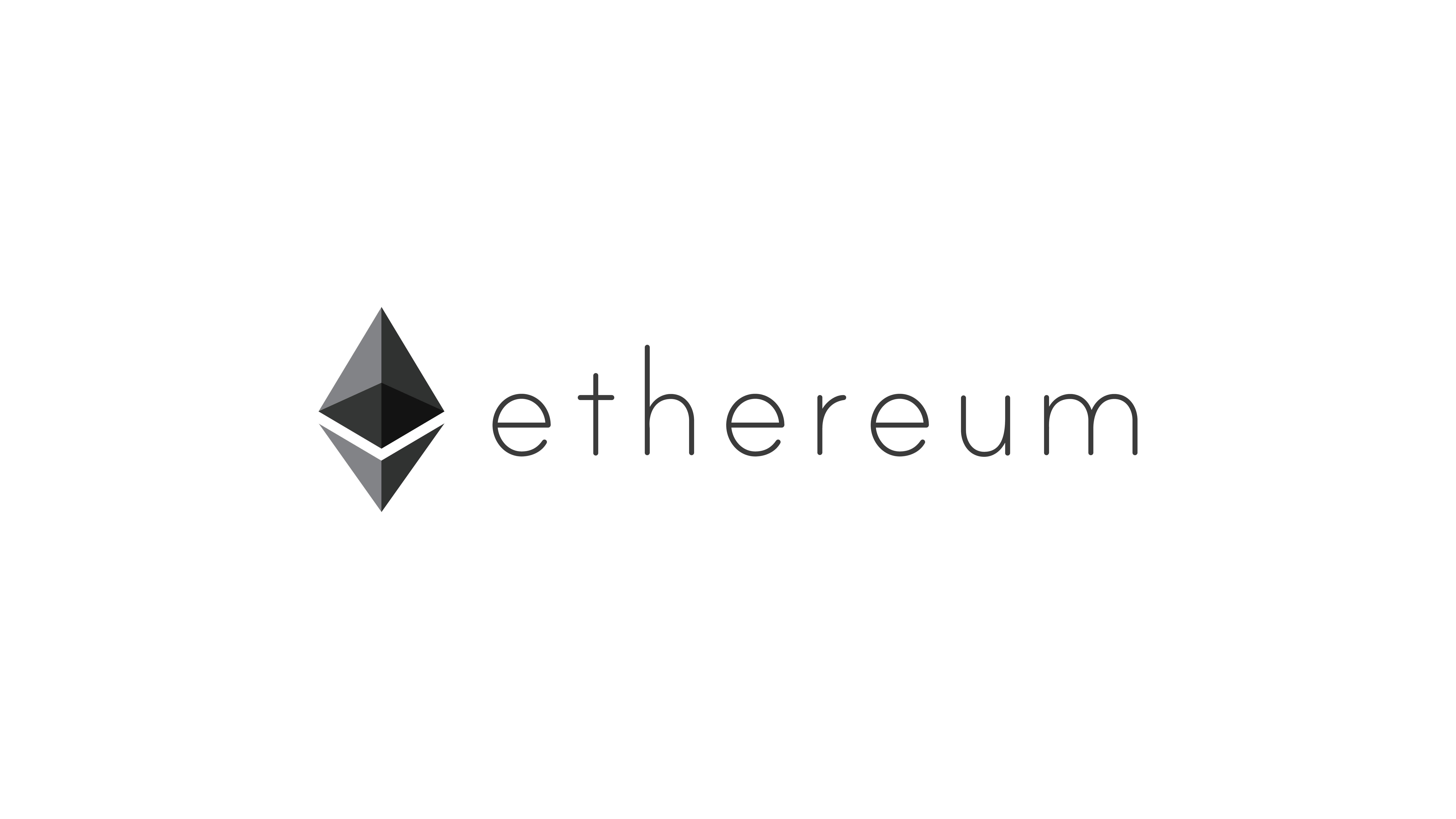 Software development company Amalto has partnered with blockchain firm ConsenSys to develop a blockchain platform for the oil and gas industry.


Founded in 2005 in Paris, Amalto develops and operates business-to-business (B2B) document exchange software solutions and provides system integration services. It serves the oil and gas, industrial, environmental, and enterprise markets.
Amalto is a private company owned by its management, employees, and venture capitalists. It has offices in the US, France and Canada. ConsenSys is a blockchain technology company founded by Joseph Lubin.
The company is developing a variety of applications which operate on the global distributed computing platform. Its focus is on facilitating the empowerment of people and enabling decentralized governance through the development of software tools that devolve power from the traditional "command and control hierarchies inappropriate for a networked world."
The two companies, along with entrepreneur and startup investor Sandro Giannetti, will fund and create an ethereum blockchain platform called Ondiflo. The platform will be designed to transform the complex and time-consuming ticketing-based processes in the oil and gas industry.
It will leverage each company's pre-existing products – Amalto's Platform 6 and ConsenSys' cloud-based dashboard TMS – to create the first end-to-end solution for the industry.
The companies said the platform will be launched as a consortium, where operators, suppliers, and financial institutions will lead the initial adoption of the solution by the industry, leveraging existing standards like PIDX. It will be headquartered in Houston, Texas.
"As one of our first ventures into the oil and gas supply chain industry, Ondiflo will offer a solution where all operators and service companies can benefit from digitization, automation, and the seamless exchange of data and immutability of their records, made possible by the ethereum platform," said Joe Lubin, co-founder of ethereum and founder of ConsenSys.
"Ondiflo will deliver efficiency to processes, which today are still largely manual and paper-based, like field ticketing or bill of lading, and are ready for the blockchain."
"By seamlessly managing data from Internet of Things (IoT) sensors at the well site or the storage terminal to the fulfillment stage—and, eventually, to the payment stage, and by bringing all stakeholders and trading partners to the blockchain, Ondiflo is going to radically change how the industry manages its back-office," said Jean-Pierre Foehn, CEO of Amalto.
"It will increase the level of trust between operators and suppliers, and also improve regulatory compliance."