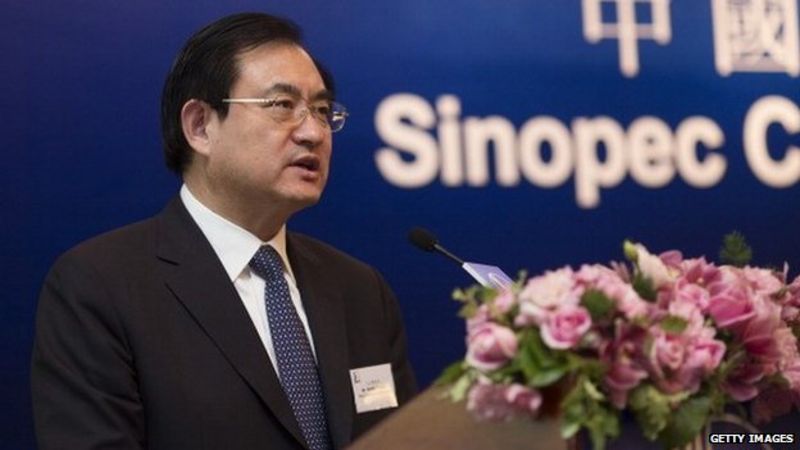 https://tankterminals.com/news/chinas-largest-oil-refiner-sinopec-reports-114-profit-increase-in-2021/?utm_source=ActiveCampaign&utm_medium=email&utm_content=News+Highlights%3A+LNG+Imports%2C+Oil+Supply%2C+Sinopec%2C+Exxon%2C+S++Aramco%2C+Tristar%2C++Mega++Petrol+Refinery%2C+More+Gas+Sites%2C+and+more+-+Week+14&utm_campaign=TT+com+Newsletter+-+Week+14+%28OTHER%29&vgo_ee=peYRwyI2Ab3FcNxZ0pnEDgA3SuMkJhmkGexv49sZvNU%3D
China's largest oil refiner China Petroleum and Chemical Corporation (Sinopec) said its net profit surged 114 percent year on year to 71.21 billion yuan ($11.19 billion) in 2021, registering the best performance in the past 10 years.
The annual result is driven by strong market demand as international oil prices fluctuated, and domestic demand for refined oil and gas recovered, the company said in a statement filed to the Shanghai Stock Exchange on Sunday.
Its revenue totaled 2.74 trillion yuan last year, up 30.2 percent year on year.
Domestic crude oil output reached 35.15 million tonnes last year, overseas crude oil output was 4.18 million tonnes and natural gas output was 33.97 billion cubic meters, according to the company.
Meanwhile, the company's total sales volume of refined oil was 221 million tonnes last year, among which domestic sales of refined oil products totaled 171 million tonnes, a year-on-year increase of 2.0 percent.
Sinopec said its capital expenditure for 2022 is set at 198 billion yuan ($31.10 billion), up 18.4 percent from a year ago, mainly focusing on exploration and development of oil and gas, construction of natural gas production, supply, storage and marketing system, and new energy business.
The company expects that market demand for refined oil will continue to recover, and the demand for natural gas and petrochemical products will continue to grow in 2022. Given the impact of geopolitics, changes in global supply and demand, inventory, and the national carbon goals, the risk of oil price fluctuations is expected to increase.