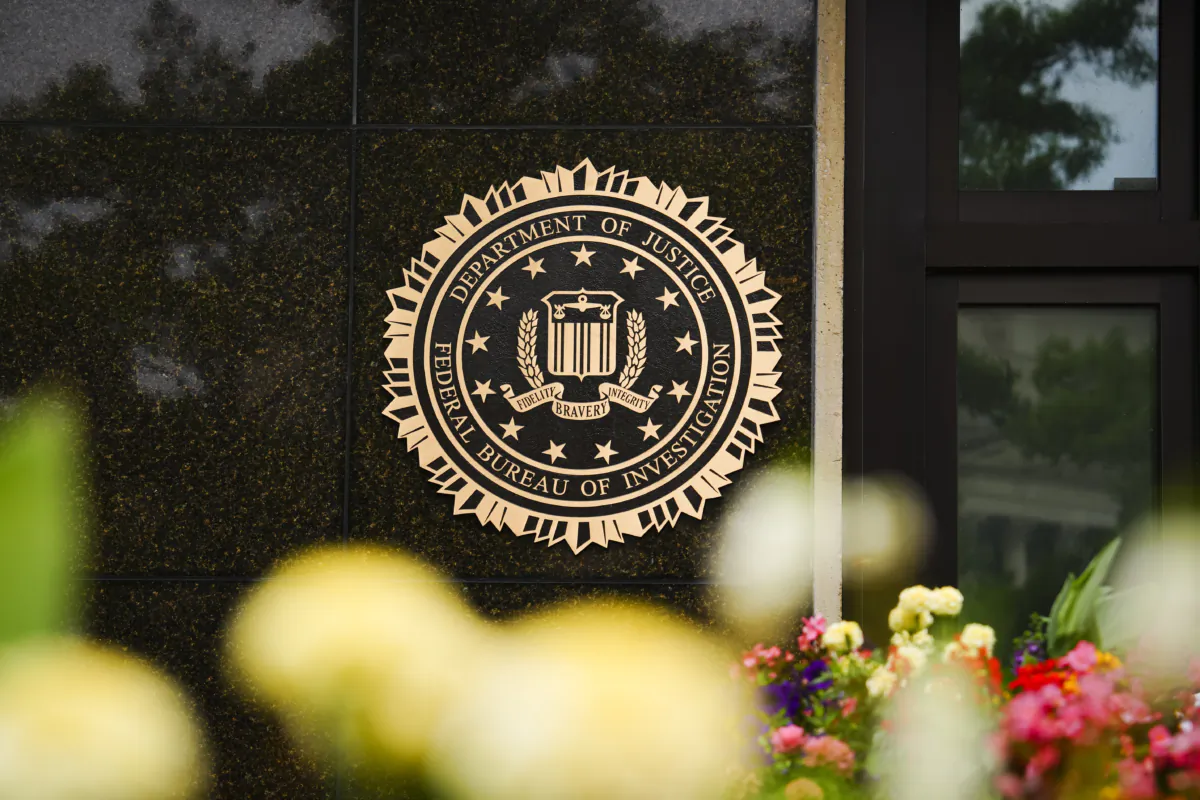 Federal Bureau of Investigation (FBI) building in Washington on June 28, 2023. (Madalina Vasiliu/The Epoch Times)
https://www.theepochtimes.com/fbi-charges-think-tank-director-who-claimed-to-be-tipster-in-hunter-biden-case-as-chinese-agent-arms-trafficker_5386259.html
Gal Luft, 57, a dual U.S.-Israeli citizen and co-director of the think tank Institute for the Analysis of Global Security, has been charged with arms trafficking, making false statements to federal agents, willfully failing to register under the Foreign Agents Registration Act (FARA), and Iranian sanctions violations.
Mr. Luft is alleged to have conspired with others to act in China's interest, including recruiting and paying a former high ranking U.S. government official to support policies beneficial to China.
He is also charged with conspiracy and attempt to sell arms illegally to Chinese individuals and companies, to sell aerial bombs and rockets to the United Arab Emirates, to sell Chinese weapons to Kenya, and to sell Iranian oil in violation of sanctions.
Mr. Luft was initially arrested on Feb. 17 in the Republic of Cyprus, but fled after being released on bail. If indicted on all eight counts, Mr. Luft faces a maximum prison sentence of 100 years (pdf).
"As alleged, the defendant engaged in multiple schemes to evade sanctions and laws intended to protect our national security," stated FBI Acting Assistant Director in Charge Christie M. Curtis.
Mr. Luft is also known for being a potential witness in investigations into Hunter Biden's financial dealings. From an undisclosed location, Mr. Luft filmed a 14 minute video shared with New York Post claiming his innocence and knowledge of Hunter Biden's alleged dealings in China.
Mr. Luft had been an advisor to CEFC China Energy, and told FBI prosecutors in Brussels in 2019 that CEFC had given Mr. Hunter Biden and his uncle James Biden monthly payments of $100,000 and $65,000 in exchange for using their names to promote Chinese business interests, according to the Post.
Sen. Ron Johnson (R-Wisc.) said on Fox News recently that Mr. Luft should have the opportunity to testify on this case before Congress.
"He's an important witness," Mr. Johnson said.
Investigations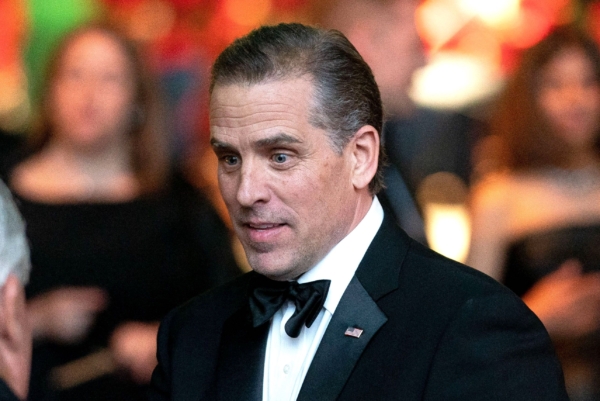 Mr. Hunter Biden is set to go to court on July 26 for a plea deal over tax violations. He plans to plea guilty to two misdemeanor offenses of failing to pay taxes on income in excess of $1.5 million in 2017 and 2018, and illegal possession of a firearm.
Meanwhile, House Republicans have been probing the financial dealings of the Biden family amid allegations cited by House Oversight and Accountability Committee Chairman James Comer that Mr. Hunter Biden received at least $15 million from foreign nationals.
The House Ways and Means Committee Chairman Jason Smith says Mr. Hunter Biden is alleged to have received more than $17 million from sources in Ukraine, Romania, and China.
Earlier this year, an Internal Revenue Service (IRS) whistleblower came forth with allegations of government abuse from the Justice Department and IRS, showing preferential treatment for the U.S. President's son.
U.S. Attorney for the District of Delaware David Weiss and Attorney General Merrick Garland have denied these claims.
Mr. Hunter Biden is also involved in an ongoing lawsuit and countersuit involving the laptop he abandoned in a Delaware computer repair shop.
John Paul Mac Isaac, the repairman, sued Mr. Hunter Biden last year for $1.5 million in damages, alleging defamation.
Mr. Mac Isaac says Mr. Hunter Biden's claims that the laptop had been stolen or hacked included a narrative that Mr. Mac Isaac was party to a Russian disinformation campaign.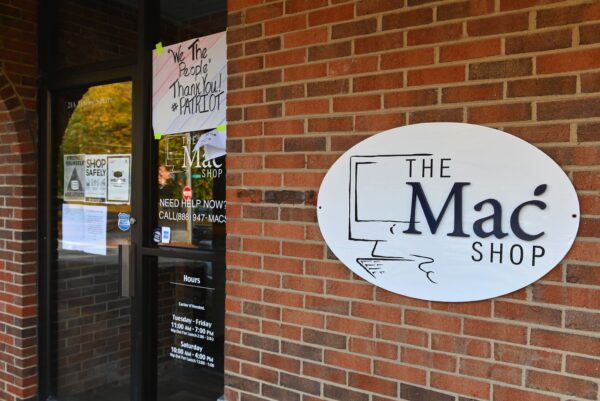 Mr. Mac Isaac is also suing CNN, Politico, The Daily Beast, and Rep. Adam Schiff (D-Calif.), former chairman of the House Intelligence Committee, for dismissing the expose published by NY Post on the laptop files, and joining Mr. Hunter Biden in painting Mr. Mac Isaac as a Russian agent. Mr. Mac Isaac had not been involved in providing files to the Post, nor the story.
Mr. Hunter Biden accused Mr. Mac Isaac, in his countersuit, of illegally obtaining the computer and sharing its files to embarrass or make money off the situation.