https://www.foxnews.com/politics/rfk-jr-biden-administration-rejected-request-secret-service-protection-2024-race
Robert F. Kennedy, Jr. said Friday that his request for Secret Service protection as a 2024 presidential candidate was rejected by the Biden administration.
In a lengthy statement posted on Twitter, the Democratic White House hopeful invoked the assassination of his father, Robert F. Kennedy, during his 1968 presidential campaign.
"Since the assassination of my father in 1968, candidates for president are provided Secret Service protection. But not me," Kennedy wrote.
DEMOCRATS TRY TO CENSOR, REMOVE RFK JR. AT HEARING ON CENSORSHIP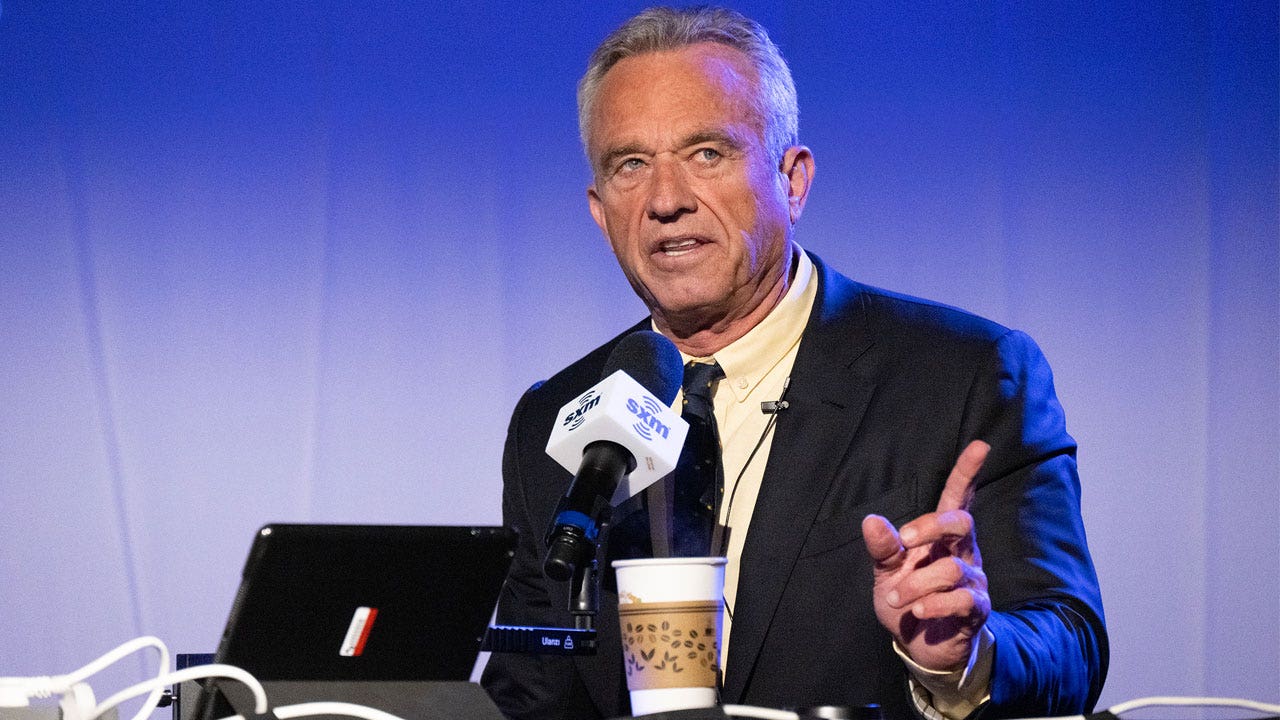 "Typical turnaround time for pro forma protection requests from presidential candidates is 14-days," he wrote. "After 88-days of no response and after several follow-ups by our campaign, the Biden Administration just denied our request."
Kennedy said he received a message from Homeland Security Secretary Mayorkas that read, "I have determined that Secret Service protection for Robert F Kennedy Jr is not warranted at this time."
RFK JR. DENIES BEING ANTISEMITE, EXPRESSES REGRET OVER COVID-19 COMMENTS
"Our campaign's request included a 67-page report from the world's leading protection firm, detailing unique and well established security and safety risks aside from commonplace death threats," Kennedy said.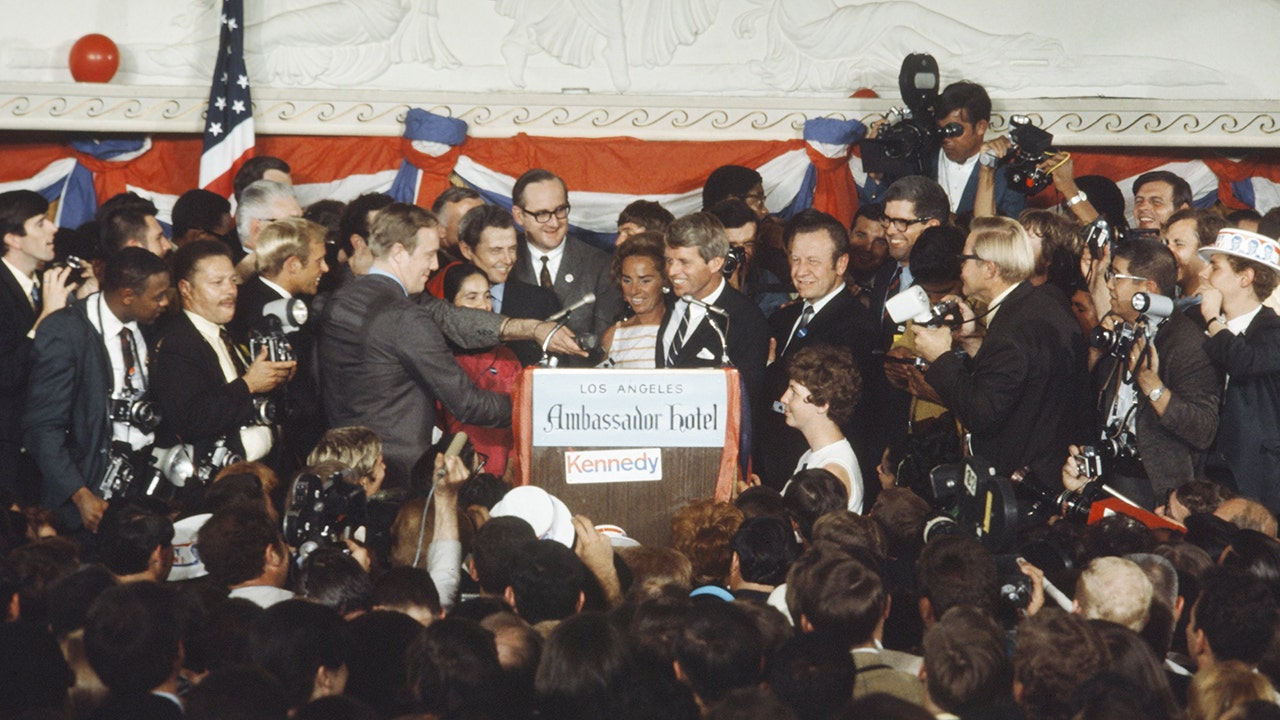 CLICK HERE TO GET THE FOX NEWS APP
A Secret Service spokesperson referred Fox News Digital to the Department of Homeland Security (DHS) when asked for comment. DHS and the White House did not immediately respond to similar inquiries.
The killing of Kennedy Jr.'s father at a Los Angeles hotel came nearly five years after his uncle, former President John F. Kennedy, was assassinated in Dallas in November 1963.