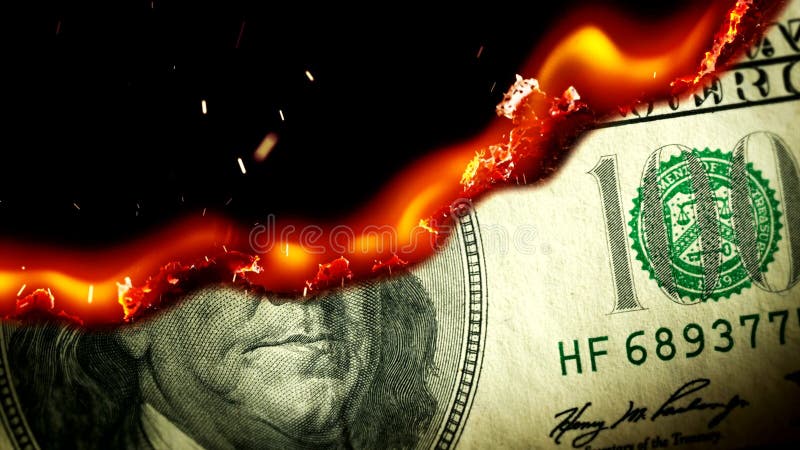 https://www.newsbreak.com/news/3124541811768-workers-making-more-than-100k-laid-off-at-alarming-rate-as-number-of-us-millionaires-plummets?_f=app_share&s=a3&share_destination_id=MTM3MTE3MDI3LTE2OTIyODQ3NDIzNDI%3D&pd=09HKOxl3&hl=en_US&send_time=1692284742&actBtn=floatShareButton&trans_data=%7B%22platform%22%3A1%2C%22cv%22%3A%2223.32.2%22%2C%22languages%22%3A%22en%22%7D
Even the rich are having a tough go of it in this economy.
Americans earning at least $125,000 a year are being laid off at three times the rate of those with low or moderate incomes, according to research from Bank of America, citing data on jobless benefits deposited in customer accounts.
In its report, Bank of America cited a "shift up in higher-income unemployment" in July, which saw a 70% increase versus a year ago in the number of six-figure earners who received unemployment benefits.
"Lower- and middle-income households remain fairly resilient, while higher-income households appear to be feeling more of a pinch from the labor market," the Bank of America report read.
Sectors that offer high-paying jobs such as tech and finance have been beset by layoffs over the past few months.
Meta, Amazon, Alphabet, and other Silicon Valley companies have laid off more than 227,000 people since the start of the year, according to Layoffs.fyi.
Meanwhile, Wall Street giants such as Goldman Sachs, Morgan Stanley, and Citigroup have let go of thousands of employees.
With the stock market recovering from 2022, high earners have seen their 401(k)s bounce back in a big way — a far cry from a year ago.
The number of American adults whose assets total $1 million fell by 1.8 million to 22.7 million at the end of last year, according to the Global Wealth Report put together by analysts at Credit Suisse and UBS.
Last year, the US, which has the highest concentration of millionaires (38% of the total worldwide), suffered the steepest decline in the number of those worth at least seven figures.
"With the NASDAQ down 33% and the S&P down 20% in 2022, this caused the major fall amongst millionaires who saw robust growth in prior years in their 401(k)s and IRAs," Ted Jenkin, the co-founder of Atlanta-based exit planning consultancy firm Exit Stage Left Advisors, told The Post.
The rough economic waters are taking their toll on many of the country's higher-income earners.
The ultra-wealthy also felt the pinch.
In 2022, the richest 500 people on the planet lost a collective $1.4 trillion, according to figures from the Bloomberg Billionaires Index.
Supply chain snarls, the Russian invasion of Ukraine, China's inability to shake free from COVID outbreaks, soaring levels of inflation, and tanking stock markets conspired to put a dent in the net worth of the nation's wealthiest denizens.
"Much of the decline in wealth in 2022 was driven by high inflation and the appreciation of the US dollar against many other currencies," said Anthony Shorrocks, one of the authors of the Global Wealth Report.
"Similarly, financial assets contributed most to wealth declines while non-financial assets (mostly real estate) stayed resilient, despite rapidly rising interest rates."
Shorrocks added: "But the relative contributions of financial and non-financial assets may reverse in 2023 if house prices decline in response to higher interest rates."