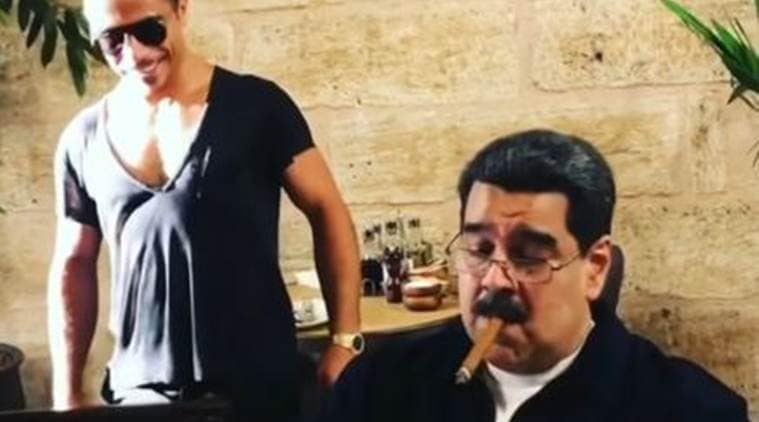 https://tankterminals.com/news/venezuelas-american-refinery-profit-falls-in-q2/?vgo_ee=qfrEzu7ozQ7obYDdLrv4JcpzL0pM0eCxH31NgxT6tgSUmF5ETslNpw%3D%3D%3As4VW7oVr3hJgjGRky9VdbpXwasNqO5d%2F
Venezuela's Citgo Petroleum Corp saw its net profit fall to $380 million in the second quarter of this year, the company reported on Thursday.
Citgo's Q2 profit last year was $1.29 billion, and $937 million in the first quarter of 2023, and the refinery posted a record $2.8 billion in net profit for the full year 2022. In the two years prior, Citgo reported two years of losses.
Citgo refined 761,000 barrels of crude oil per day in the second quarter, with 94% capacity utilization. That's down from Q1 figures, which showed the refinery processing 772,000 bpd of crude oil with 96% utilization.
Citgo's total throughput for Q2 was 804,000 bpd—down from 837,000 bpd in Q2 2022.
Venezuela's state-run oil company, PDVSA, is the majority holder of Citgo, which is staring down the barrel of being pieced out and auctioned off this fall to pay PDVSA debts.
Shares of Venezuela's PDV Holding, the unit that owns Citgo, will be sold at auction in October. Companies such as Crystallex will be waiting with their hand out for about $5 billion as recompense after PDVSA expropriated many foreign businesses with total claims amounting to more than $20 billion.
Citgo Petroleum is PDVSA's crown jewel refinery in the United States, and so far, the United States has shielded the PDVSA's U.S. refinery from being broken up and sold off.
Citgo has plants in Texas, Louisiana, and Illinois, along with pipelines and a gasoline distribution network that supplies 4,200 outlets in the United States. Citgo severed ties with Venezuela's declared President, Nicolas Maduro, after the United States levied sanctions against Venezuela and the Maduro regime.