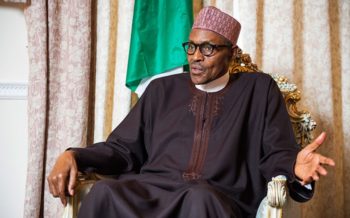 https://www.petroleumafrica.com/nigerias-pib-moving-forward-once-again/

Nigerian President Muhammadu Buhari has signed off on the Petroleum Industry Bill (PIB) which looks to reform the West African nation's oil industry, according to Reuters reporting on September 23. The PIB has been in the making for more than a decade and a half,and has seen plenty of delays that have held up investment in the country's oil and gas industry.
According to the Reuters report, four sources familiar with the matter said the bill will be formally presented in the Senate as early as next week. The Ministry of Petroleum Resources had presented the bill to the president last month for his endorsement after it had consulted with stakeholders in the oil and gas sector.
The report stated: "Excerpts from the bill seen by Reuters included provisions that would streamline and reduce some oil and gas royalties, boost the amount of money companies pay to local communities and for environmental clean-ups and alter the dispute resolution process between companies and the government.
"It also included measures to push companies to develop gas discoveries and a framework for gas tariffs and delivery."