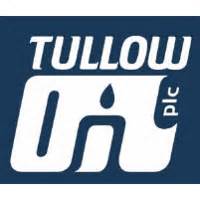 The Jubilee Field offshore Ghana is now under force majeure. Tullow Oil, operator of the Jubilee field, declared a force majeure on two cargos from the field following issues with the FPSO.
The company said that the force majeure was declared late last week after a problem with a turret bearing. "We have deferred two liftings at Jubilee while we implement new operating procedures for off-take from the FPSO," the company said in a statement.
The problem with the turret bearing was reported in February.
The force majeure comes just before a two-week planned maintenance on the FPSO due to begin on March 20. Oil and gas production will continue until the planned shutdown begins, and the company said it will begin exports again towards the end of the shutdown and issue a new loading schedule near the end of the month.