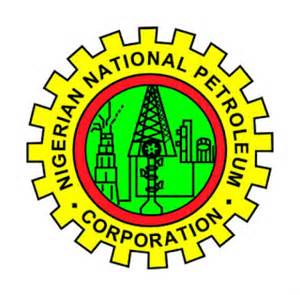 As part of the Nigerian government's bid to transform its state-run oil and gas firm, Nigerian National Petroleum Corp. (NNPC), the firm is to be broken up into 30-revenue generating companies. Speaking at the 25th Oloibiri Lecture Series and Energy Forum in Abuja, Minister of State for Petroleum Resources and Group Managing Director of NNPC, Dr. Ibe Kachikwu, said that the companies would have separate managing directors.
"For the first time, we are unbundling the subset of the NNPC to 30 independent companies with their own Managing Directors. Titles like Group Executive Directors are going to disappear and in their place you are going to have Chief Executive Officers and they are going to take responsibilities for their titles. At the end of the day, the CEO of an upstream company must deliver an upstream result," Kachikwu stated.
He went on to say that the state-run firm had made up some of its losses, moving a little bit nearer the red, going from N160 billion to N3 billion in January. Kachikwu added that by the end of the year NNPC should start seeing a profit.