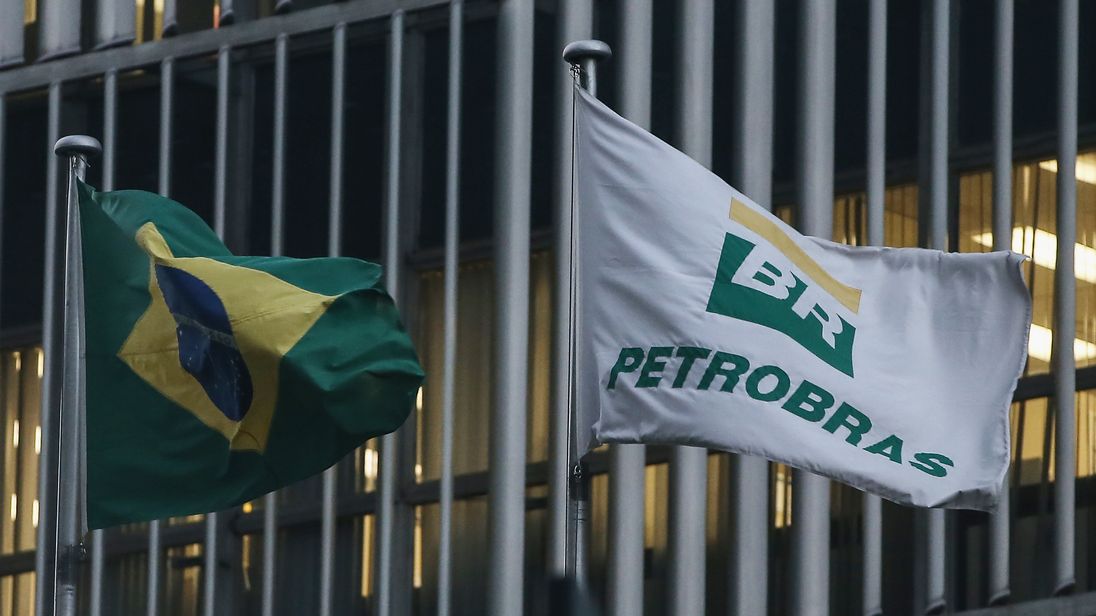 Brazilian state-run oil firm Petrobras (
NYSE:PBR
) reported on Tuesday a net income for Q3 surging more than 20 times compared to the profit for the same quarter last year on the back of higher oil prices.
Petrobras
reported
a consolidated net income of US$1.77 billion (6.644 billion Brazilian reais) for Q3 2018, up from just US$70 million (266 million reais) for Q3 2017. Compared to the second quarter of 2018, Petrobras's net income dropped by 34 percent, due to higher net financial expenses and increased income tax expenses, the company said in its earnings release. In the second quarter of 2018, Petrobras had reported an even stronger surge in earnings, as
net income jumped thirty-fold
on the year, benefiting from the rising oil prices.
Petrobras's domestic crude oil and natural gas liquids (NGLs) production, however, dropped in the third quarter—at 1.937 million bpd, it was 6 percent lower compared to Q2 2018 and lower than the 2.134 million bpd production in Q3 2017.
The company attributed the lower production of oil, NGLs, and natural gas mostly to maintenance and the sale of a 25 percent stake in the Roncador field, partially offset by the start of production of the FPSO Cidade dos Campos dos Goytacazes in the Tartaruga Verde Field.
Related: Analysts See Opportunities In Embattled Energy Stocks
For the nine months January to September, Petrobras's crude oil and NGL production in Brazil declined by 6 percent to 2.028 million bpd.
For the nine months to September, Petrobras
reported a net income
of US$6.3 billion (23.677 billion reais), the best result since 2011 and a 371-percent surge compared to the same period of 2017, thanks to higher oil prices, the depreciation of the Brazilian currency, higher diesel sales, and lower general and administrative expenses.
Petrobras, considered the most indebted oil company in the world, said that its net debt was US$72.888 billion at end-September, down by 14 percent compared to end-2017, and down from the US$73.662 billion net debt at end-June 2018.

By Tsvetana Paraskova for Oilprice.com