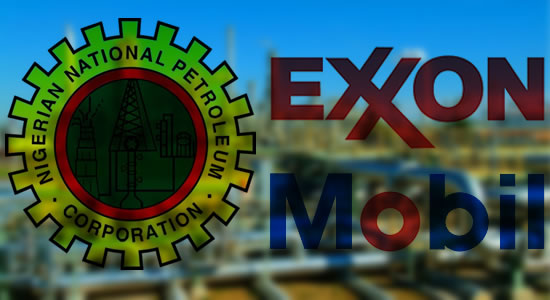 Nigerian oil company Nigerian National Petroleum (NNPC) is reportedly considering crude-for-product deals with Shell and ExxonMobil.


The potential deal could be similar to NNPC's agreement with British firm BP last week, Reuters reported citing the former's upstream chief operating officer Bello Rabiu.
NNPC depends on foreign imports for the country's fuel needs as it buys 70% of the demand, especially gasoline, through swap deals with overseas companies.
The national oil company signed such contracts with ten consortiums, including Vitol, Trafigura, Mercuria and Total.
Rabiu was quoted by the news agency as saying: "Unfortunately, Shell and ExxonMobil exited the downstream sector in Nigeria a couple of years ago, but they are coming back for this particular arrangement because it's an opportunity for them to get crude and sell their products to the refineries."
The company extended the existing contracts to June next year, however, several trading sources in the consortiums have reportedly sought new price terms.
Furthermore, Rabiu stated that the company aims to create savings of around $1bn, as achieved in 2016, during next year.
He further added that the existing arrangement of crude-for-product swaps could end once NNPC enhances its refineries.
Rabiu said: "If our refineries are back, which we want in the next 18 months, this thing will stop. So, all these things are just stop-gap measures, but the key issue is that we wanted to import at the least cost before our refineries come back on-stream."
In a bid to reduce its dependence on fuel imports, the company has been engaged in discussions with consortiums such as traders, energy majors and oil services companies to improve its oil refineries. Talks are said to be in the final stages and the company is expecting to reach a deal by the end of this year.