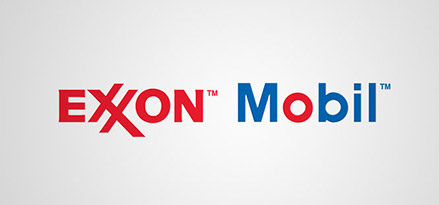 The government of Ghana and US supermajor ExxonMobil are in talks aimed at allowing the US firm to launch an exploration program off the West African country's coast.
In 2015 ExxonMobil and Ghana signed a MoU to assess its Deepwater Cape Three Point region, where the water depths range up to 13,000 ft.
The country's deputy oil minister, Mohamed Amin Adam, was quoted in a Reuters report as saying that the government chose direct negotiation with the US firm over a competitive tendering process due to the peculiar nature of the oilfield.
The block was relinquished twice by Vanco Energy and Lukoil and that has since increased its risk profile, according to the Ministry. A release from the Ministry described the block as "one of the ultra-deep water blocks, which severely tests the limits of modern technology and would take research and development to optionally develop and exploit any discovered resources."