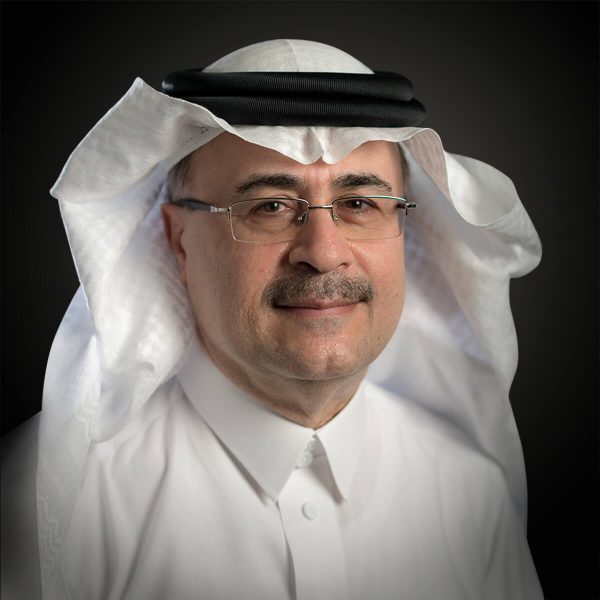 https://tankterminals.com/news/saudi-aramco-looking-at-additional-investments-in-lng-ceo/?vgo_ee=oQv5HMqX2r7bGgxEgXga0iZVrsLjN6CN%2Fsbd48gzECv5tgwDk4ABlQ%3D%3D%3Af7xNY8ZyOe2WQVl9Jg%2B%2FYFaOlQb%2FfISZ

The chief executive of Saudi Arabia's oil group Aramco (2222.SE), Amin Nasser, said his company is looking at more investments in liquefied natural gas (LNG) to boost its plans to become a leading player in the seaborne gas market.
"LNG is important…we're looking at additional investments that are currently in the pipeline to be one of the leading players in LNG in the market," Nasser told the Energy Intelligence Conference on Tuesday.
In September, Aramco said it had agreed to acquire a strategic minority stake in LNG company MidOcean Energy for $500 million, with an option to increase the size of the shareholding.
Aramco has previously considered an offtake and stake in Port Arthur LNG in the United States. The oil giant also trades in LNG