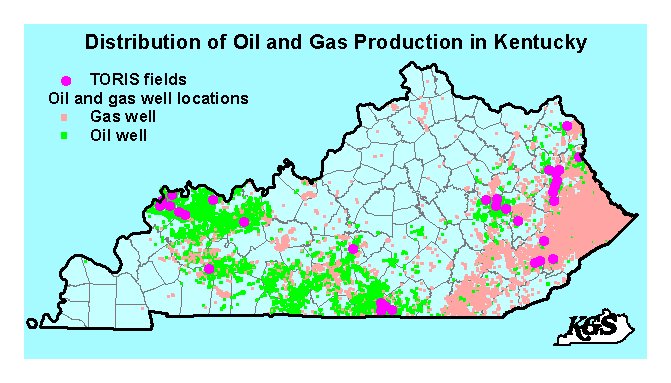 http://www.dailyjournal.net/view/story/9e60eed7a11143d1800ec8e1717b3751/KY--Fracking-Debate/
LEXINGTON, Kentucky — The debate over hydraulic fracturing, a technique used to drill oil and natural gas wells, may be coming to Kentucky.
The Lexington Herald-Leader (
http://bit.ly/14r9rOQ
) reports there's been increased interest among oil and gas companies in areas of eastern and central Kentucky. Local officials told the newspaper that companies have signed hundreds of new oil and gas leases with property owners over the last year.
Many of the leases are in Lawrence, Johnson and Magoffin counties, though some are in Madison and Rockcastle counties.
Industry engineers say the practice of fracking is safe, but groups have raised concerns over how it affects the environment.
Studies by Kentucky Geological Survey and others show there could be significant pocket of oil and gas in the Rogersville shale and that's what the companies have interest in.
Johnson County Clerk Sallee Holbrook said there were 1,331 oil and gas leases signed in 2014, compared to 406 in 2013. In Lawrence County, the number jumped from 1,041 in 2012 to 1,872 in 2013 before dipping in 2014. There were 395 leases filed in Magoffin County in 2014, compared with 72 the previous year.
Andrew V. McNeill, head of the Kentucky Oil and Gas Association, which is an industry group, says the leasing companies are locking up acreage, but that doesn't mean all of it will be drilled. He said the price of oil will play a major role in whether companies risk drilling in the Rogersville shale.
Meanwhile, some landowners have organized to try to persuade others not so sign leases.
"We want to protect a way of life and the natural environment as much as possible," said Phillip Gilbert, who lives on a 250-acre farm in northern Rockcastle County that's been in his family for over 100 years.
Tom FitzGerald, head of the Kentucky Resources Council, said he doesn't think current policies on drilling would adequately protect health and environment if large-scale hydraulic fracturing were to start in Kentucky.
"The current regulatory framework has significant gaps in protection of landowners and the environment," he said.
The state put together a working group last year to review oil and gas regulations partly due to the potential for more fracking, said Dick Brown, spokesman for the Kentucky Energy and Environment Cabinet.
As to concerns about environmental damage from fracking, Brown said, the work group's task "is to review our statutes to determine if controls are adequate and, if not, make recommendations to strengthen them."