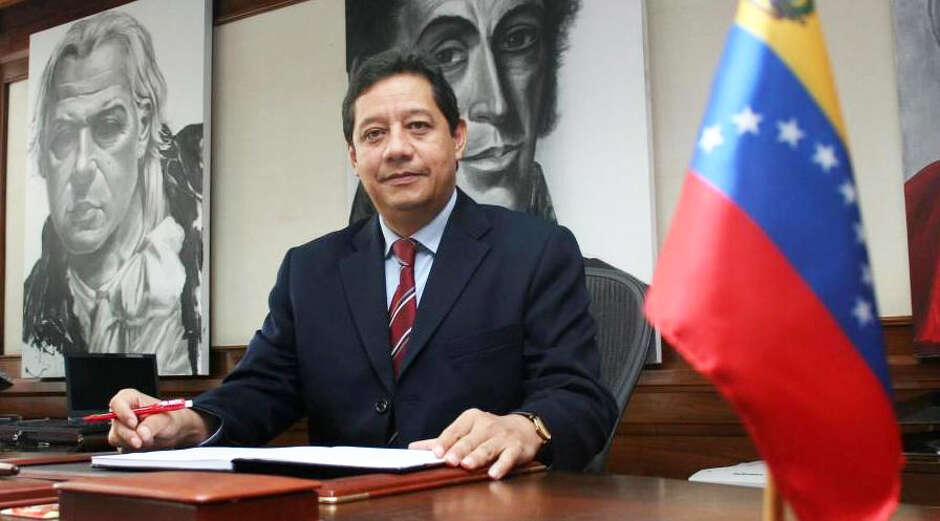 CEO of Citgo Petroleum Corp. Asdrubal Chavez
https://www.petroleumafrica.com/us-revokes-citgo-ceos-visa/
The president and CEO of Citgo Petroleum Corp. Asdrubal Chavez, had his US visa revoked. Citgo is the US subsidiary of Venezuela's state-run PDVSA.
Chavez is the cousin of Venezuela's late president Hugo Chavez.
US State Department spokesman Noel Clay said the US has broad authority to revoke visas, but does not discuss individual cases because they are confidential under the law.
In a statement on the issue, a Citgo spokeswoman only said that the "day-to-day operations of CITGO remain uninterrupted and senior leadership remains unchanged."