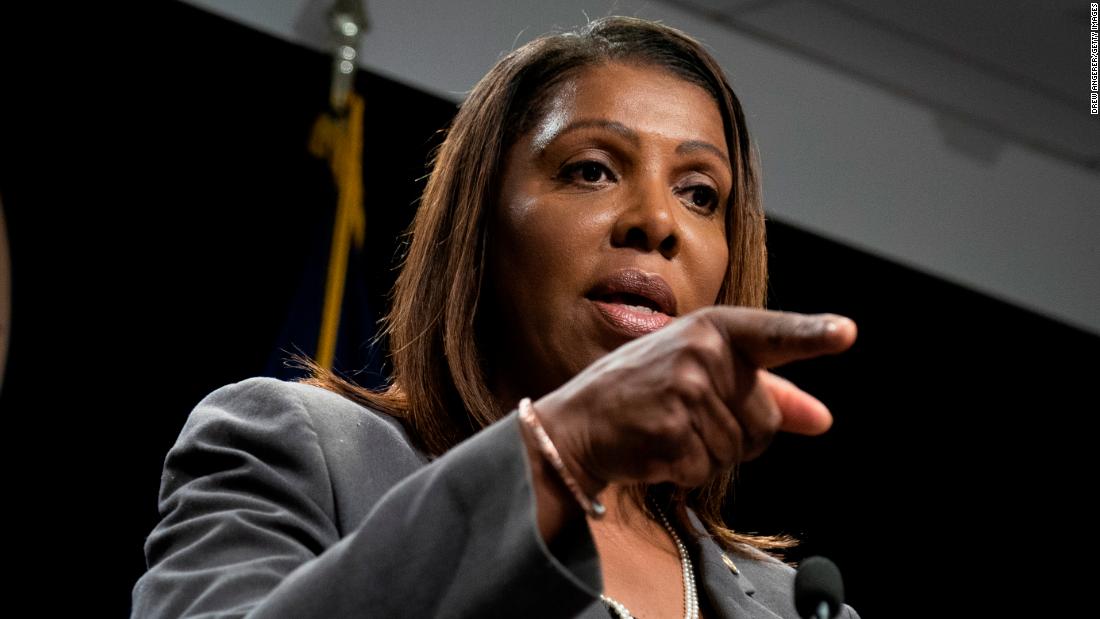 https://original.newsbreak.com/@emily-rose-kent-1712229/3145236916487-new-york-state-officials-order-schools-to-enroll-all-incoming-foreign-migrant-children?_f=app_share&s=a3&share_destination_id=MTM3MTE3MDI3LTE2OTM4NTMxNTYyNTU=&pd=09HKOxl3&hl=en_US&send_time=1693853156&actBtn=floatShareButton&trans_data=%7B%22platform%22%3A1%2C%22cv%22%3A%2223.35.0%22%2C%22languages%22%3A%22en%22%7D
In a move to uphold the right to free public education in New York, the state Attorney General and Education Commissioner have directed schools to accept all students, regardless of immigration status or residency documentation. In a guide released on Monday, Attorney General Letitia James and Education Commissioner Betty A. Rosa emphasized that migrant youths and children in temporary housing deserve special protections and immediate enrollment in schools.
The directive from Letitia James and Betty A. Rosa urges school administrators to promptly review their policies to ensure compliance with state Education Law. This measure comes as county officials in New York have engaged in debates with state legislators, Governor Kathy Hochul, and New York City Mayor Eric Adams over the placement of families in temporary housing within upstate communities.
According to the newly released guidance, any complaints regarding the exclusion of students based on immigration or housing status should be reported to the Attorney General's Office. The document also states that while residing within a specific district is typically required for free education, schools have the flexibility to accept various forms of residency documentation. These may include letters from social workers, landlords, religious leaders, as well as pay stubs, library memberships, voter registration cards, or documents from government entities.
Furthermore, the guidance cautions against imposing excessive restrictions on proof of residence. It emphasizes that migrant students should be allowed to attend classes until their residency is officially confirmed.
Amid ongoing federal gridlock and an increase in border crossings, state leaders are taking action to ensure the inclusion and education of all students, regardless of their background or housing situation.