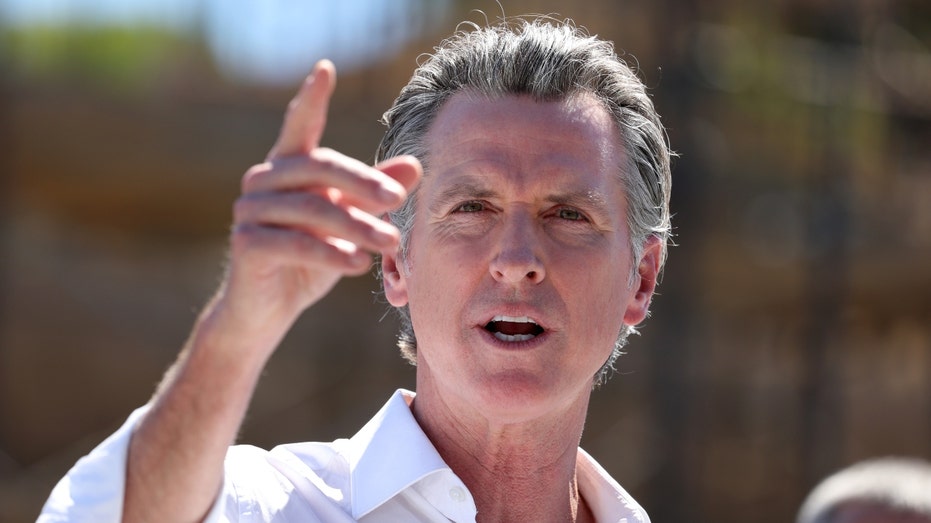 https://www.foxbusiness.com/economy/california-gov-newsom-vetoes-union-supported-bill-ban-heavy-duty-driverless-trucks
California Gov. Gavin Newsom has gone against the wishes of labor union members by vetoing a bill that would ban the operation of heavy-duty driverless trucks in the state without a human present.
Assembly Bill 316, which passed with overwhelming majorities in the California Senate and Assembly, calls for the state to "prohibit the operation of an autonomous vehicle with a gross vehicle weight of 10,001 pounds or more on public roads for testing purposes, transporting goods, or transporting passengers without a human safety operator physically present in the autonomous vehicle at the time of operation."
The International Brotherhood of Teamsters said this week that "Teamsters, thousands of labor allies, California elected officials, and public safety officials rallied and marched to the State Capitol" on Tuesday to demand Newsom sign the bill into law.
"If Gov. Newsom chooses to not do the right thing, he is sending a message to California and every state in this country that technology should overrule middle-class jobs," said Teamsters General President Sean O'Brien added in a statement.
UAW STRIKE SPREADS TO MORE GM, STELLANTIS FACILITIES
But Newsom on Friday ended up vetoing the bill, writing in a letter to lawmakers that it is "unnecessary for the regulation and oversight of heavy-duty autonomous vehicle technology in California, as existing law provides sufficient authority to create the appropriate regulatory framework."
"In 2012, the California Legislature provided the Department of Motor Vehicles with the authority to regulate the testing and deployment of autonomous vehicles on public roads in California," he said.
Industry sources told Reuters that the bill was developed as the DMV -- which already bans driverless trucks weighing more than 10,001 pounds -- is working toward a regulatory framework to lift that restriction.
CALIFORNIA COULD RAISE HEALTH CARE WORKERS' MINIMUM WAGE TO $25 AN HOUR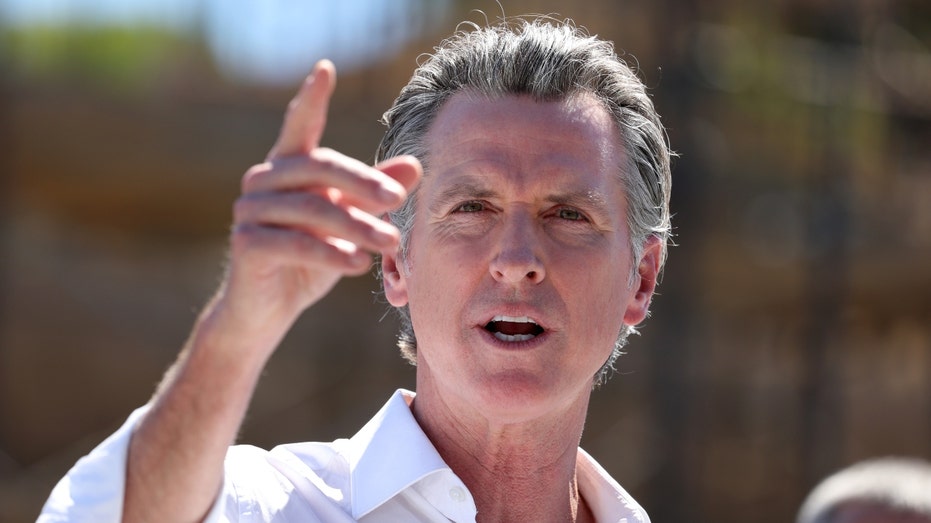 "As part of its oversight and regulatory responsibilities, DMV consults with the California Highway Patrol, the National Highway Traffic Safety Administration, and others with relevant expertise to determine the regulations necessary for the safe operation of autonomous vehicles on public roads," Newsom continued. "DMV continuously monitors the testing and operations of autonomous vehicles on California roads and has the authority to suspend or revoke permits as necessary to protect the public's safety."
"I am committed to incentivizing career pathways and training for the necessary workforce specifically associated with this technology," Newsom also said, noting the "continued development" of autonomous vehicles in California. "As such, I am directing the Labor and Workforce Development Agency to lead a stakeholder process next year to review and develop recommendations to mitigate the potential employment impact of testing and deployment of autonomous heavy-duty vehicles."
CLICK HERE TO READ MORE ON FOX BUSINESS
In California, legislators can override a governor's veto with a two-thirds majority vote in both chambers, but that hasn't happened since 1979.