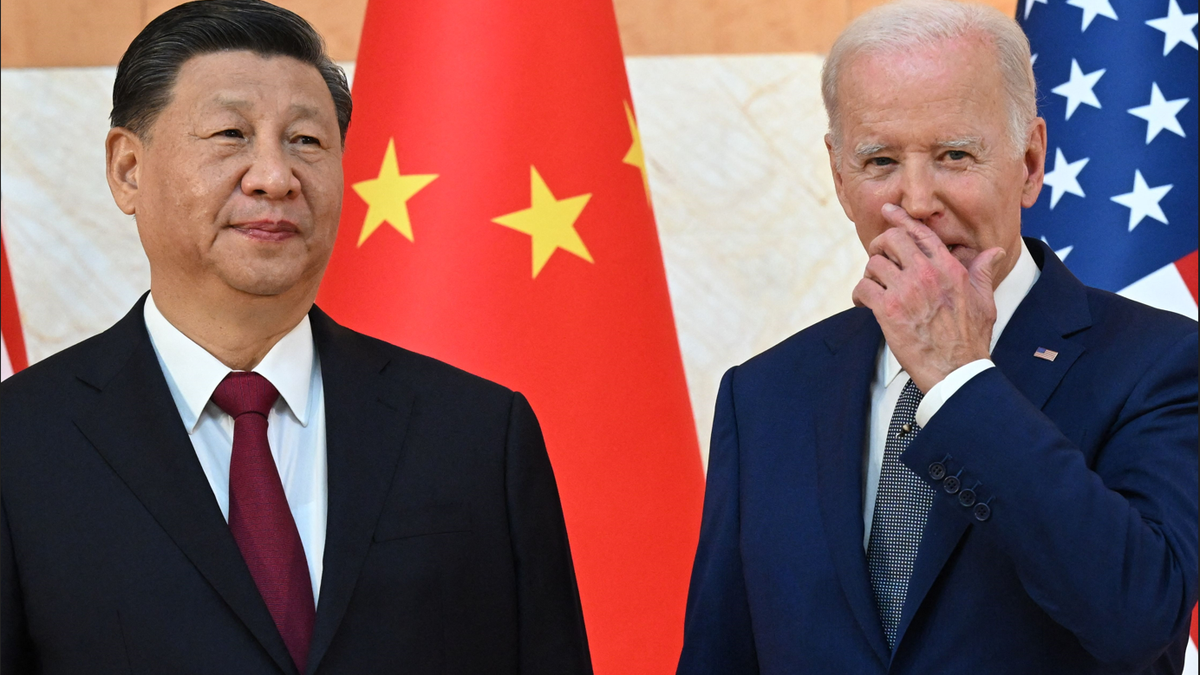 https://www.foxnews.com/politics/fbi-tracks-100-incidents-chinese-nationals-posing-tourists-breach-us-military-sites-report
The FBI and Department of Defense have reportedly tracked more than 100 incidents of Chinese nationals posing as tourists to attempt to breach U.S. military bases and other federal sites.
Those responsible, dubbed "gate crashers," range from Chinese nationals detected crossing into a U.S. missile range in New Mexico, to scuba divers caught swimming in murky waters near a U.S. government rocket launch site in Florida, several U.S. officials recently told The Wall Street Journal. The growing trend represents a potential espionage threat, as authorities believe the Chinese government in some cases is compelling nationals into service in order to test out and report back about security practices at the installations.
In response to the report, an FBI spokesperson stated, "The greatest long-term counterintelligence threat to our nation's information and intellectual property is from China."
"The Chinese government is engaged in a broad, diverse campaign of theft and malign influence without regard to laws or international norms that the FBI will not tolerate," an FBI spokesperson told Fox News Digital. "In coordination with our defense and intelligence community partners, along with state and local law enforcement, the FBI is committed to protecting our national security and defense information from the Chinese government's actions and ultimately, their efforts to undermine our democracy and those who defend it."
The FBI, Defense Department and other agencies held a review late last year centered around deterring these incidents, the Journal reported. It is not known how many were benign in nature. For example, some Chinese nationals claim to have been following Google Maps to the nearest McDonald's or Burger King, which happens to be located on a nearby military base.
In other more concerning incidents, Chinese nationals arrived saying they had a reservation at a hotel on a military base. Recently, a group of Chinese nationals purporting to be tourists tried to force their way past guards at Fort Wainwright, Alaska, claiming they had reservations at a commercial hotel on the base, according to the Journal. Fort Wainwright is home to the U.S. Army's 11th Airborne Division focused on Arctic warfare.
BIDEN SAYS HE'S 'DISAPPOINTED' CHINA'S XI REPORTEDLY WILL SKIP UPCOMING G20 SUMMIT IN INDIA
"The security of our installations remains a top priority for the Department. Physical security standards for our bases takes into consideration a wide variety of potential threats, including attempted spying by our adversaries," a Defense Department spokesperson also told Fox News Digital, reacting to the report. "We work with local, State, and Federal law enforcement officials, the intelligence community, and our foreign partners to protect our military bases against these threats at home and abroad."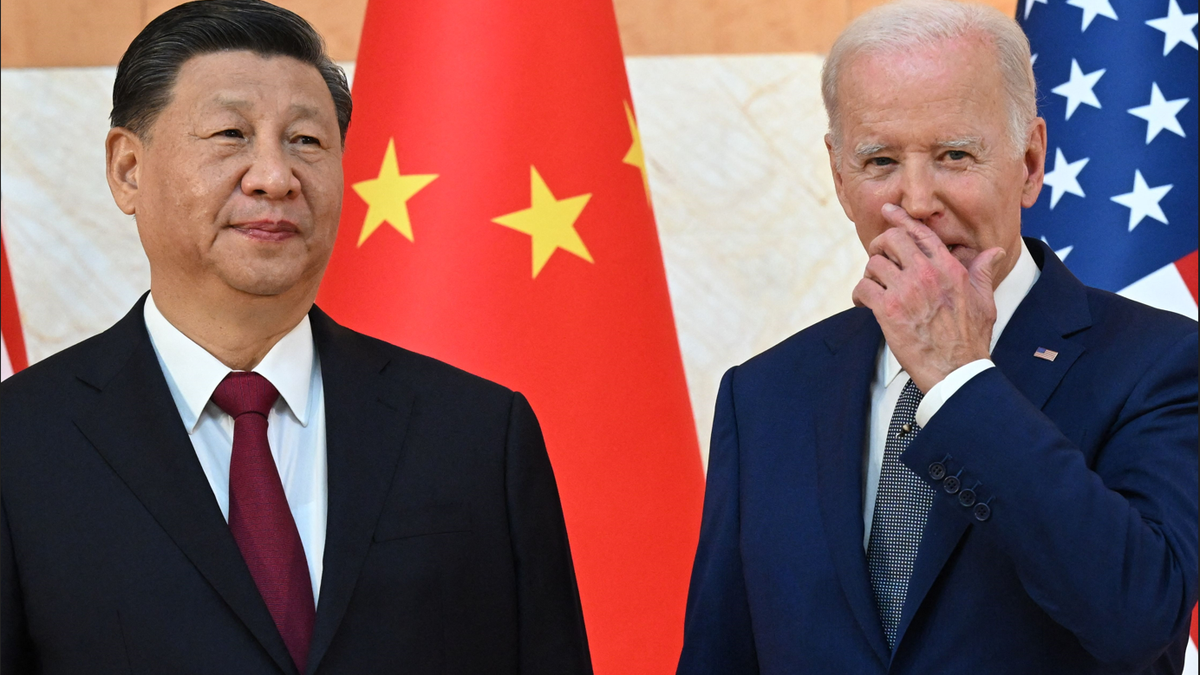 The Department of Defense "has conducted several base security reviews since 2018, some of which included support by interagency partners," the spokesperson continued. "A recent review focused on the physical security condition of our gates, among other aspects of base security. The results of the reviews have and will continue to inform changes to the protective posture of our bases."
"Every day DoD conducts more than 10,000 'controlled turnarounds' of individuals who arrive at one of our 1400 gates. These individuals are not authorized access and depart the installations without having gained unauthorized access," the Defense spokesperson said. "A very small number of these controlled turnarounds warrant additional checks, and even smaller number warrant an investigation. The incidents are generally low-level, and so far none of them indicate espionage."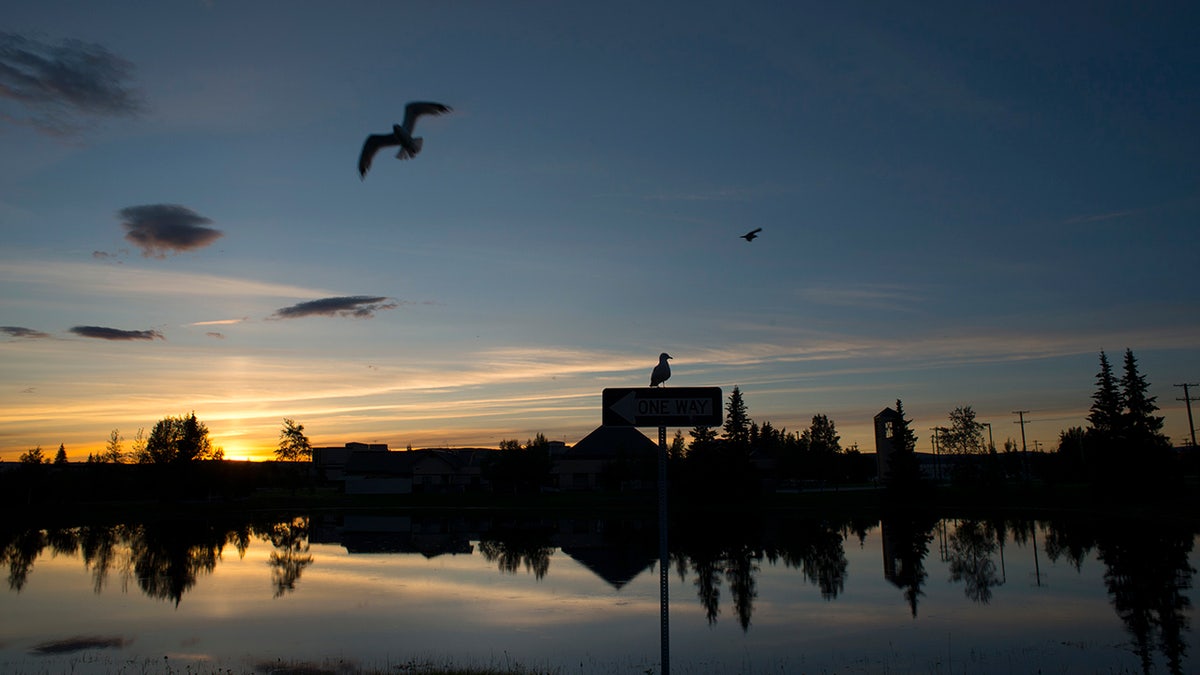 "A small number of incidents occur in which an individual is able to obtain unauthorized installation access, often by speeding through security checkpoints. These individuals are often cited criminally, barred from future installation access, and escorted off-base," the statement added. "As with controlled turnarounds a small number warrant an investigation. For security reasons, we will not comment on specific incidents, protocol changes, or individual partner contributions."
Officials told the Journal the incidents have occurred in rural areas where tourism is less common and far from a commercial airport. They said the Chinese nationals often use what officials described as scripted language, claiming when stopped that they are tourists who have lost their way.
This type of low-level Chinese intelligence collection is more of a numbers game, a former Senate Intelligence Committee official told the Journal, explaining how the Chinese government is willing to throw numerous people at collection, knowing that if a few get caught it will be difficult for the U.S. government to prove anything nefarious beyond trespassing.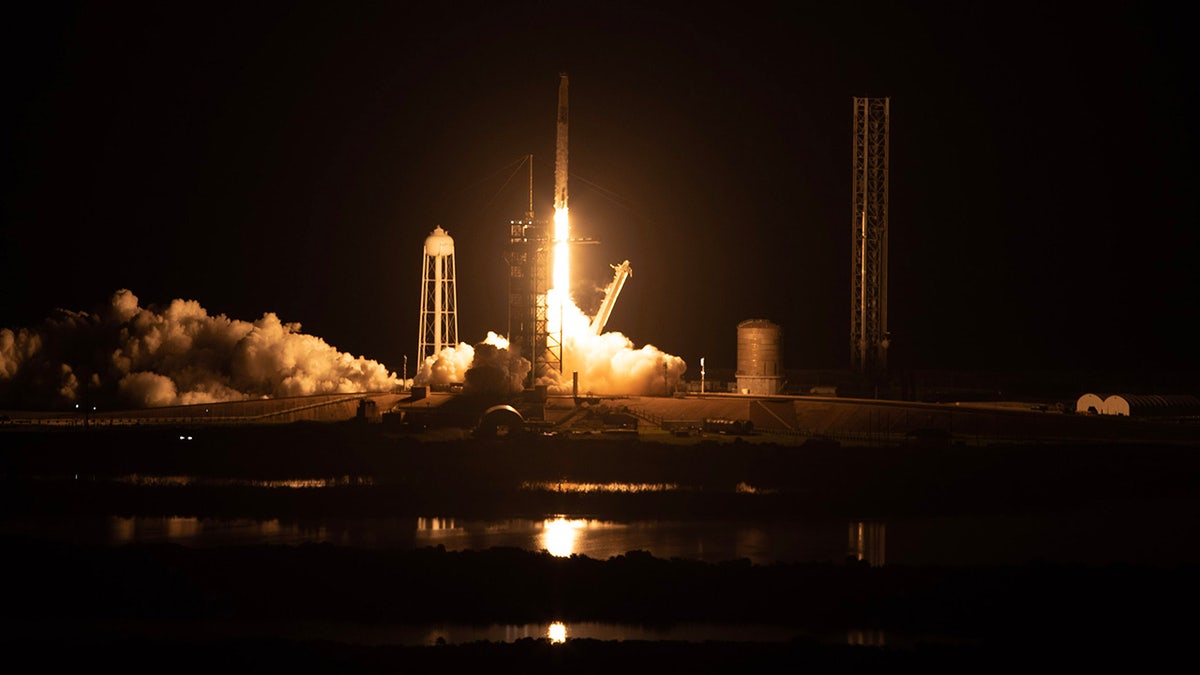 The same treatment of shrugging off the incidents as trespassing would not be afforded to Americans if they were caught doing the same inside China, the former official added.
CHINA MOBILIZES COUNTRY TO LOOK OUT FOR FOREIGN SPIES, OFFERS BIG CASH REWARDS
Rep. Jason Crow, D-Colo, who sits on the House Intelligence Committee, told the Journal that Congress might consider legislation on the issue amid concern the growing number of incidents could fall through the cracks, as most trespassing laws are state and local, and not federal.
The Journal reported that repeat incidents have occurred at an intelligence center based in Key West, Florida, dating back to a few years ago involving Chinese nationals found swimming in nearby waters and taking pictures. Officials said other repeat incidents occurred at a U.S. Army range where Chinese nationals claiming to be tourists at nearby White Sands National Park crossed into the adjacent missile site and took pictures. And in another incident, Chinese nationals were caught scuba diving off Cape Canaveral, home to the Kennedy Space Center, which is used as launch site for spy satellites and other military missions, but that occurrence reportedly remains under investigation.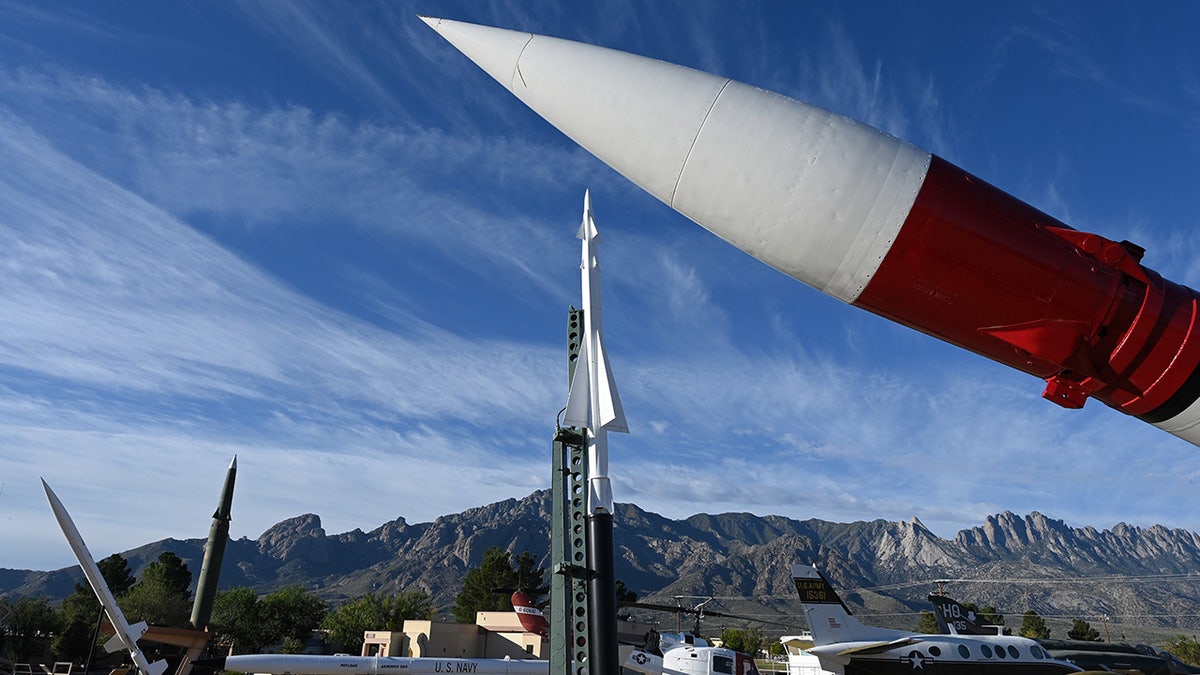 U.S. officials also described Chinese nationals at the White House leaving tours to take photos of the grounds, communications equipment and positions of Secret Service and other guards.
Few, if any, of those cases resulted in espionage charges, officials said.
Two Chinese diplomats who drove with their wives onto a Virginia base where U.S. Navy SEALS train were expelled from the country in 2019 on suspicion of espionage.
CLICK HERE TO GET THE FOX NEWS APP
In another public case in 2019, a Chinese woman was sentenced to eight months in prison after she entered former President Trump's Mar-a-Lago estate without authorization and was found to be carrying two passports, four cellphones and other electronics.