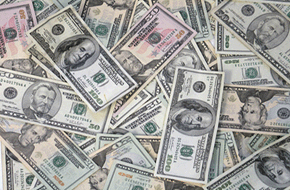 The government of Nigeria has worked out a settlement with foreign operators it owes money to. The government, through NNPC, owes firms like Chevron, ENI, ExxonMobil, and Shell for operating costs incurred over a five-year period from 2010-2015.
According to the government, it worked out a deal that has it paying $5.1 billion to the foreign operators. The amount, less than the $6.8 billion previously discussed, will be settled through crude oil sales over five years and will be interest free.
Nigeria still owes the companies $2.6 billion from 2016 operations.