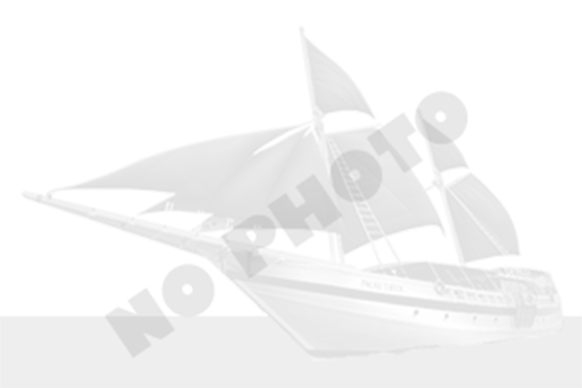 This month, the ABS-classed 87,000 cu m 'Ethane Crystal', the world's first Very Large Ethane Carrier (VLEC), was delivered to India's Reliance Industries by Samsung Heavy Industries (SHI).
'Ethane Crystal' is the first of six VLECs to be delivered with ABS Class through 2017. This liquefied gas carrier is able to carry ethane and/or LPG.
This vessel was the first of its type to be built with a specially designed GTT Mark III membrane cargo containment system and represents a significant step up from the largest LEGs delivered to date – the 37,000 cu m ABS-classed 'Navigator Aurora' and 'Navigator Eclipse'.
"Delivering the 'Ethane Crystal' is truly a landmark achievement that has created an entirely new market of shipping liquefied ethane. It is a testament to all stakeholders involved in bringing the project to fruition," said ABS chairman, president and CEO, Christopher Wiernicki. "ABS is proud to have been chosen to class this vessel and to be included as a trusted technical advisor, working alongside the owners, shipyard, designer and port and flag state teams to advance safety throughout the development of the world's largest, purpose-built ethane carrier."
Demand for this vessel and others currently on order is driven by the surplus of ethane produced as a byproduct of shale oil and gas in North America. 'Ethane Crystal' is to trade between North America and India, carrying ethane that will be used as feedstock for petrochemical production.
Elsewhere, on 11th November, the first vessel in the ECO STAR 36k type series of ethane carriers, 'GasChem Beluga', was delivered to Ocean Yield.
The ECO STAR 36K design was developed by German shipowner Hartmann Reederei together with its long-term partners HB Hunte Engineering for the ship and AC Inox who was responsible for the gas plant and equipment.
"We are very happy to see the first vessel of this new design hitting the water with only a month delay", said Jan-Lars Kruse, Hartmann Reederei managing director. "It is a remarkable achievement in these challenging times and we are very grateful to all our partners and friends involved in this project. Every party involved pushed this project into the same direction and we could not have done it without each other."
Reducing fuel consumption, the hull design is claimed to be unique and highly efficient. The vessel's superstructure is located at the bow, the engine at the stern, resulting in an excellent distribution of weight and a significant reduction of ballast water. In combination with the new 'Svelte' bow design invented by Hartmann, this hull type leads to reduced, more efficient fuel consumption, the company claimed.
The vessel is also fitted with a 2-stroke dual fuel MAN main engine capable of burning gas and/or traditional fuel. It is also the first 2-stroke engine to operate on ethane and LNG with negligible methane slip − due to the diesel principle.
The cargo tanks have been built to the new Star-Trilobe design developed by Hartmann and Stargas. This type of tank enables higher cargo flexibility and faster loading operations and provides an increase in cargo capacity of about 30% and therefore significantly increases economies of scale.
Upon her delivery, 'GasChem Beluga' entered into a long term bareboat charter between Ocean Yield and Hartmann and will be sublet back-to-back under a maximum 15-year long timecharter to Saudi Arabian petrochemical company Sabic.
She sailed for Houston to load her first ethane cargo destined for delivery in Europe before the end of this year.
Hartmann Gas Carriers conducts her technical/nautical operations and GasChem Services manages the commercial operations.
The second vessel in this series is scheduled for delivery in July, 2017.