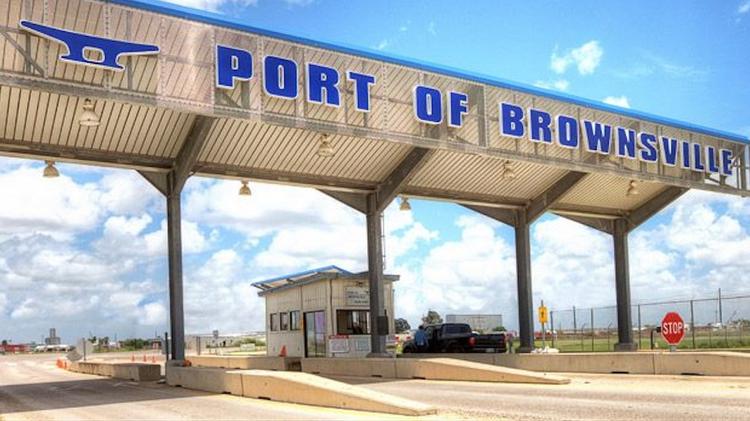 http://www.tankeroperator.com/ViewNews.aspx?NewsID=8934
According to the US Center for Strategic & International Studies (CSIS), as of 31st August, about 19% of oil and natural gas production in the Gulf of Mexico remained offline.
In addition,
the Texas Railroad Commission estimate
d
that between 300
,000
and 500
,000 barrels per day
of crude oil production
was
shut
,
mainly in the Eagle Ford region.
On Thursday
, between 4 and 5 mill
barrels per day
of Gulf Coast refining capacity remain
ed
offline or operating at reduced levels. Major ports and loading facilities are either closed (pending completion of damage assessments) or operating under restricted conditions
(see below)
. Flooding has also impacted terminal/fuel racks and truck routes for overland deliveries.

The
clos
ing of refinery operations in Texas and Louisiana has
predictably
reduced both crude oil demand and, more importanty for now, refined product supply, including gasoline, diesel, and aviation fuels
, CSIS said.
Ships agency GAC has sent out regular updates on port conditions. For example,
the US Coast Guard Captain of the Port (COTP) Corpus Christi has begun opening certain waterways within the COTP zone.
As of
30
th
August 30 2017, the following ports and waterways
wer
e open:
Brownsville

.

Corpus Christi- Tugs and barges with drafts not exceeding 20 ft currently located in the Port of Corpus Christi Inner Harbo

u

r may transit freely within the Inner Harb

ou

r

At Houston, t
he Captain of the Port (COTP)
set
r
ecovery for Houston, Texas City, Galveston and Freeport
(Texas)
and connecti
ng
water
way
s
,
effective at
30
th
August.
For Texas City, Galveston and Freeport

(Texas)

, the draft is restricted to 33 ft or less.

For

Houston, the draft is restricted to 37 ft or less.
At Corpus Christi, a grounded drillship kept the port closed to deep draught vessels, while salvage teams attempted to refloat the vessel.
Since the incident, a tug
has been stationed to monitor the ship on a continuous basis. T&T Salvage is on site and pressure is coming from the
USCG
to get it removed
, the dillship's operator Paragon said.
.
The port authority
said it was
working toward
s
achieving normal business operations by
4
th
September.
LOOP terminal was reported to be operating normally but under inclement weather conditions.
Later it was reported that t
he 600,000
barrels per day
Saudi Aramco-Motiva facility in Port Arthur, Texas,
the US' largest refinery, closed
as
the downgraded
Tropical Storm
'
Harvey
'
ma
de
its second landfall in Louisiana. In addition, a power loss
closed
Total's 200,000
barrels per day
Port Arthur refinery.
The closures bring the total refining capacity affected by the storm to about
4 mill barrels per day
, representing nearly one quarter of
the US total refining capacity
. Analysts' estimate
d that
actual output decline range
d
between about 2.5 to 3.3 mill
barrels per day
.
Beaumont and Port Arthur, Texas received more than two feet of rain in 24 hours as
'
Harvey
'
made its second landfall. Port Arthur is downstream of Beaumont, and flooding on the coastal city may worsen as levels in Beaumont fall.