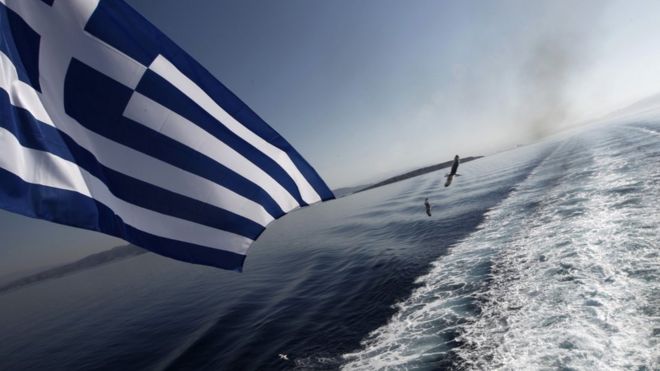 http://www.tankeroperator.com/ViewNews.aspx?NewsID=10801
A federal grand jury in Wilmington, Delaware, returned a four-count indictment charging Evridiki Navigation, Liquimar Tankers Management Services, and Nikolaos Vastardis with failing to keep accurate pollution control records, falsifying records, and obstruction of justice, the US Justice Department (DOJ) has announced.
According to the indictment, the charges stem from the falsification of records and other acts designed to conceal from the US Coast Guard inspectors illegal overboard discharges of oily bilge water from the Nigerian-flagged 2007-built Suezmax 'Evridiki'.
On or about 11th March, 2019, Vastardis, who was the tanker's Chief Engineer, failed to maintain an accurate oil record book, which fully recorded both the discharge overboard of bilge water that had accumulated in machinery spaces, and any failure of the ship's oil filtering equipment.
In addition, when the ship's pollution control equipment was inspected by the USCG, Vastardis made false statements concerning how the equipment was operated at sea, and demonstrated how the equipment was operated in a manner designed to trick the equipment into reporting the discharge of oily bilge water at permissible levels.
The vessel's management company, Liquimar Tankers Management Services; the vessel's owner, Evridiki Navigation; and Vastardis were all charged with failing to maintain an accurate oil record book as required by MARPOL. The defendants were also charged with falsification of records, obstruction of justice, and making false statements.
An indictment is merely an accusation and defendants are presumed innocent unless and until proven guilty in a court of law, the DOJ pointed out. Investigative Service and is being prosecuted by Assistant US Attorney, Edmund Falgowski of the US Attorney's Office for the District of Delaware, and Joel La Bissonniere, Trial Attorney with the DOJ's Environmental Crimes Section.