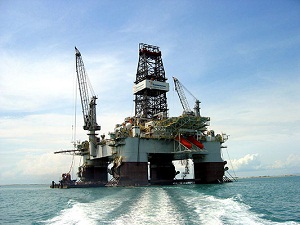 Transocean has joined the ranks of several other firms that over the past couple of months has seen early termination notices for their rigs.
The US supermajor sent Transocean a notice of early termination notice for the GSF Development Driller I semi-submersible rig that it has been using offshore Angola.
According to Transocean the drilling contract will end in May, with demobilization to be completed in June. The company said it will not receive compensation for the remaining contract term.