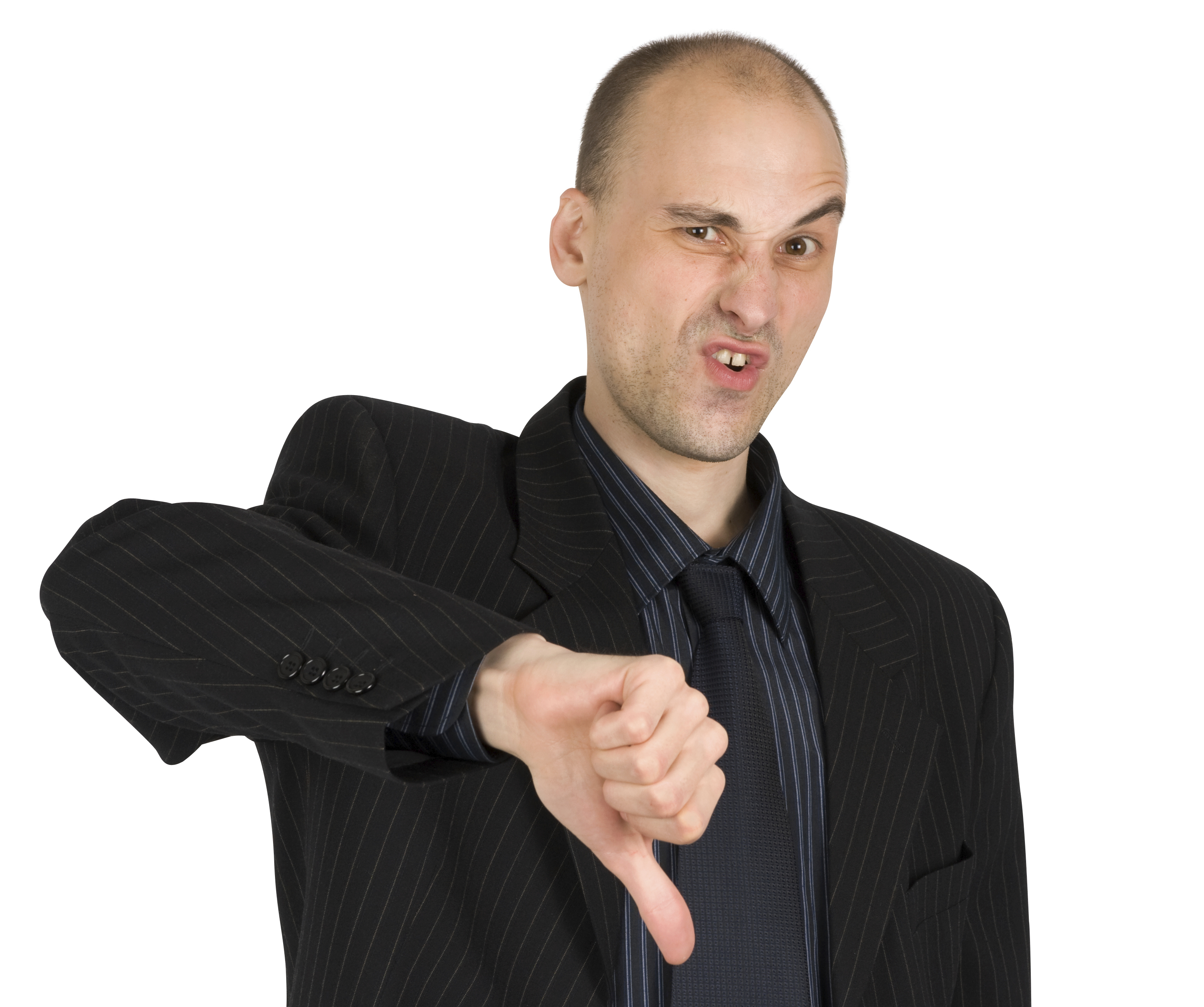 https://www.citizensjournal.us/department-of-energy-to-release-millions-of-barrels-of-oil-from-reserve-to-combat-surging-gas-prices/
By Harry Wilmerding

The Department of Energy (DOE) announced Tuesday the release of millions of barrels of oil from the Strategic Petroleum Reserve (SPR) to combat soaring gas prices.
The DOE approved the release of 13.4 million barrels from its SPR, marking the second-largest exchange from the reserve and bringing the total amount of oil released from the cache to almost 40 million barrels.
Exchange contracts for the released oil have were awarded to seven companies. President Joe Biden authorized a plan in November 2021 to release 50 million barrels of crude oil from the SPR in a coordinated effort with China, India, Japan, South Korea and the U.K. to combat surging gas prices and assist in the COVID-19 pandemic recovery.
U.S. crude oil prices soared to a seven-year high last week, with West Texas Intermediate crude oil prices surging over 13% on a year over year basis, according to Bloomberg. The nationwide average price of unleaded gasoline in the U.S., which has increased for 10 consecutive days, hit $3.34 a gallon on Wednesday, according to American Automobile Association (AAA) data.
Before Tuesday's announcement, the DOE granted over 8 million barrels of strategic reserve oil as part of the exchange program, which offered contracts totaling 32 million barrels, Bloomberg reported. Those receiving the oil are reportedly expected to return the barrels between 2022 and 2024.
Meanwhile, the Biden Administration has sold 18.1 million barrels of SPR oil for delivery between February and March, according to Bloomberg.