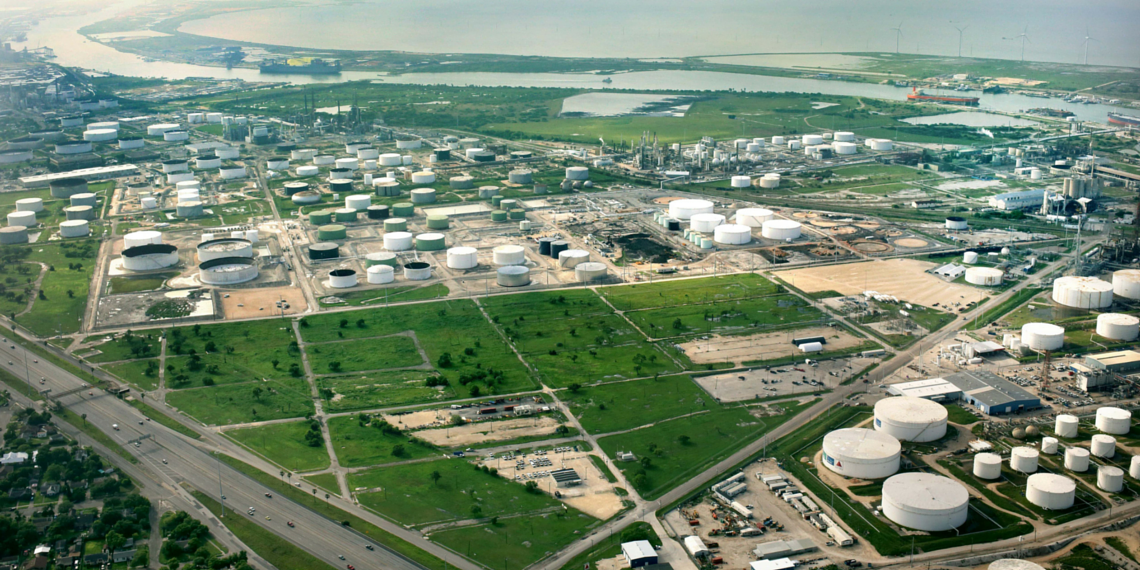 A new oil pricing benchmark launched Monday that could make Houston the new hub for U.S. oil pricing.


The commodities trading firm Intercontinental Exchange Inc., called ICE, initiated the West Texas Intermediate pricing guide that will price oil based on volumes produced from the Permian Basin and delivered to Houston's refining and export hub.
The new ICE Permian WTI futures contract will price West Texas oil delivered to Magellan Midstream Partners' large terminal in East Houston along the Houston Ship Channel.
West Texas' booming Permian Basin is producing a record volume of about 3.5 million barrels of oil a day - nearly one-third of the nation's total. With those rising volumes much more oil is headed to export destinations out of Houston and Corpus Christi.
With most of the nation's oil exports shipped from the Gulf Coast, ICE sees Houston as a more accurate delivery point than the current West Texas Intermediate benchmark that's delivered to Cushing, Okla. Cushing is a major storage and trading hub nicknamed the pipeline crossroads of the world.
"We're offering customers a trusted standard for WTI straight from the Permian Basin, and over time, it's one that we think could develop into a benchmark for other grades to price around."said Jeff Barbuto, vice president of oil markets at ICE.