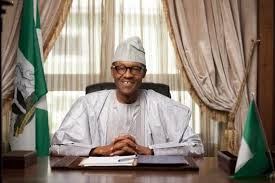 Muhammadu Buhari, Nigeria's president, as part of his overhaul of the country's oil sector, has given its exploration JVs control over their own budgets as a way to overcome cash shortages.
The decision making process in Nigeria when it comes to the state-run firm NNPC has been slow, to say the least. Buhari's decision to put the budgets in the hands of the JVs instead of NNPC having to seek parliamentary and regulatory approval could speed up the process significantly.
In the past a number of projects have languished due to the time it takes to get lawmakers to give the go ahead; which in turn leads to extra costs going up and new proposals needing to be submitted to lawmakers once again.