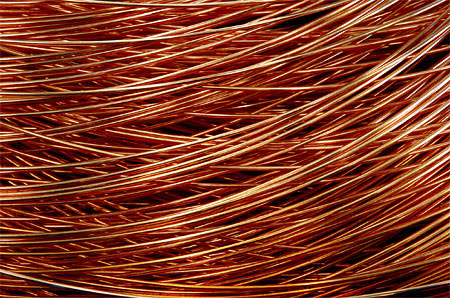 https://oilprice.com/Latest-Energy-News/World-News/Copper-Prices-Jump-After-Leading-Producer-Chile-Closes-Its-Borders.html
Copper price jumped on Monday as investors assessed the decision by Chile to close its borders during April due to a spike in covid-19 cases.
Copper for delivery in May was up nearly 4% in afternoon trade, with futures at $4.1390 per pound ($9,125 a tonne) on the Comex market in New York.
The world's top exporter of the metal closed its borders for a month as reported a daily record of 7,830 infections last week, an all-time high for occupied hospital beds, and a nationwide positivity rate of 11%.
Chilean citizens and foreign residents are forbidden from entering or leaving the country. All truck drivers are required to present a negative PCR test carried out in the 72 hours before entering the country.
The stepped-up border restrictions may disrupt mining activities by delaying equipment replacement.
Chile's copper mines produced 430,100 tonnes in February, a decline of 4.8% compared to the same period of 2020.
Last week, Codelco clinched a deal with workers at its Radomiro Tomic mine after they accepted a new contract offer, defusing worries about a potential strike.
By Mining.com