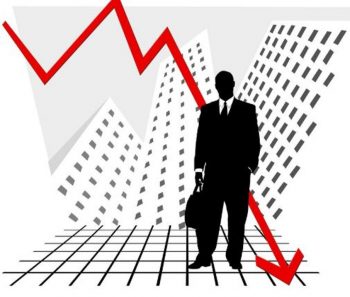 https://www.petroleumafrica.com/oil-companies-seeing-detrimental-impacts-of-covid-19-and-oil-price-drop/
The global Corona Virus pandemic coupled with low oil prices as a result of he Saudi-Russia production showdown are hitting oil companies hard. Share prices have plummeted and operations in some quarters are being stymied as these companies try to comply with best practices in social distancing to help stop the spread.
This pandemic and oil production war have hit share prices hard and some independent companies may have difficulty surviving the ongoing situation. Just a few examples of the share price crash from those firms operating in Africa are particularly concerning. Below we have listed an example of those companies operating in the African continent, listed on different global exchanges:
Panoro Energy – 52 week high 2.49 EUR – March 17 2020 0.47 EUR
Kosmos Energy – 52 week high 7.55 USD – March 17 2020 0.69 USD
Aminex plc – 52 week high 1.65 GBP – March 17 2020 0.45 GBP
Africa Oil Corp – 52 week high 1.66 CAD – March 17 2020 0.82 CAD
FAR Ltd – 52 week high 0.081 AUD – March 17 2020 0.013 AUD
Petroleum Africa
will continue to monitor the markets and provide pertinent updates during this challenging period. We welcome industry insights and you are welcome to contact us at
info@petroleumafrica.com
.