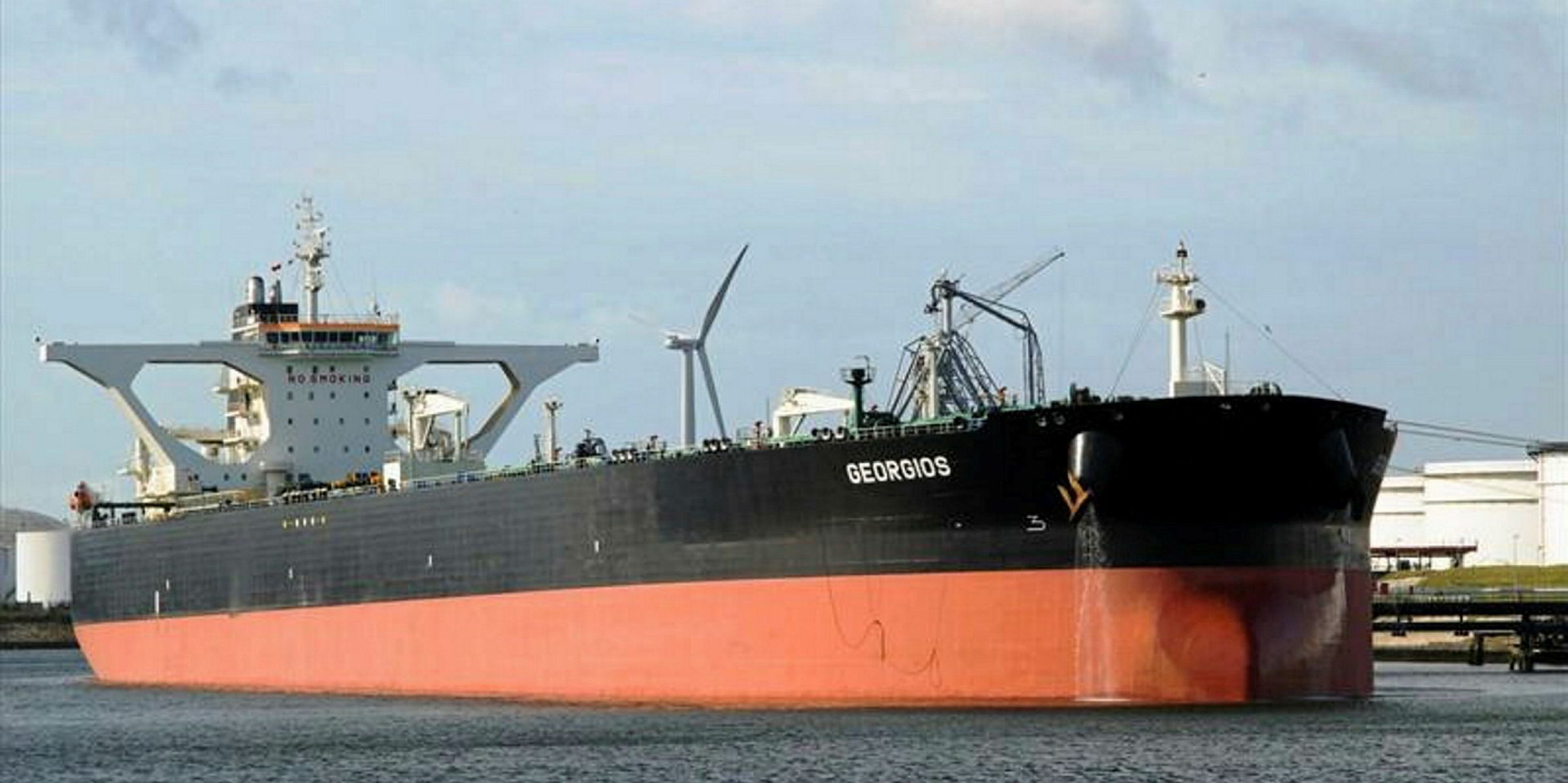 http://www.tankeroperator.com/ViewNews.aspx?NewsID=11438
VLCCs are being chartered at $166k a day from Middle East to China, up from $30k a day on March 6, according to Bloomberg, quoting Baltic Exchange data.
The Saudis indicated on Monday that they would go into a price war with Russia, increasing production to drop oil prices to a level that only Saudi Arabia can sustain, since it has the world's lowest oil production costs. The aim is to push other oil suppliers out of business, as punishment for their refusal to agree to reduce production.
This leads to a big requirement for oil storage, which tankers can meet in the short term.
Bahri, Saudi Arabia's national shipping company, booked nine VLCCs to load over March and April from Saudi Arabia, according to vessel pool Tankers International.