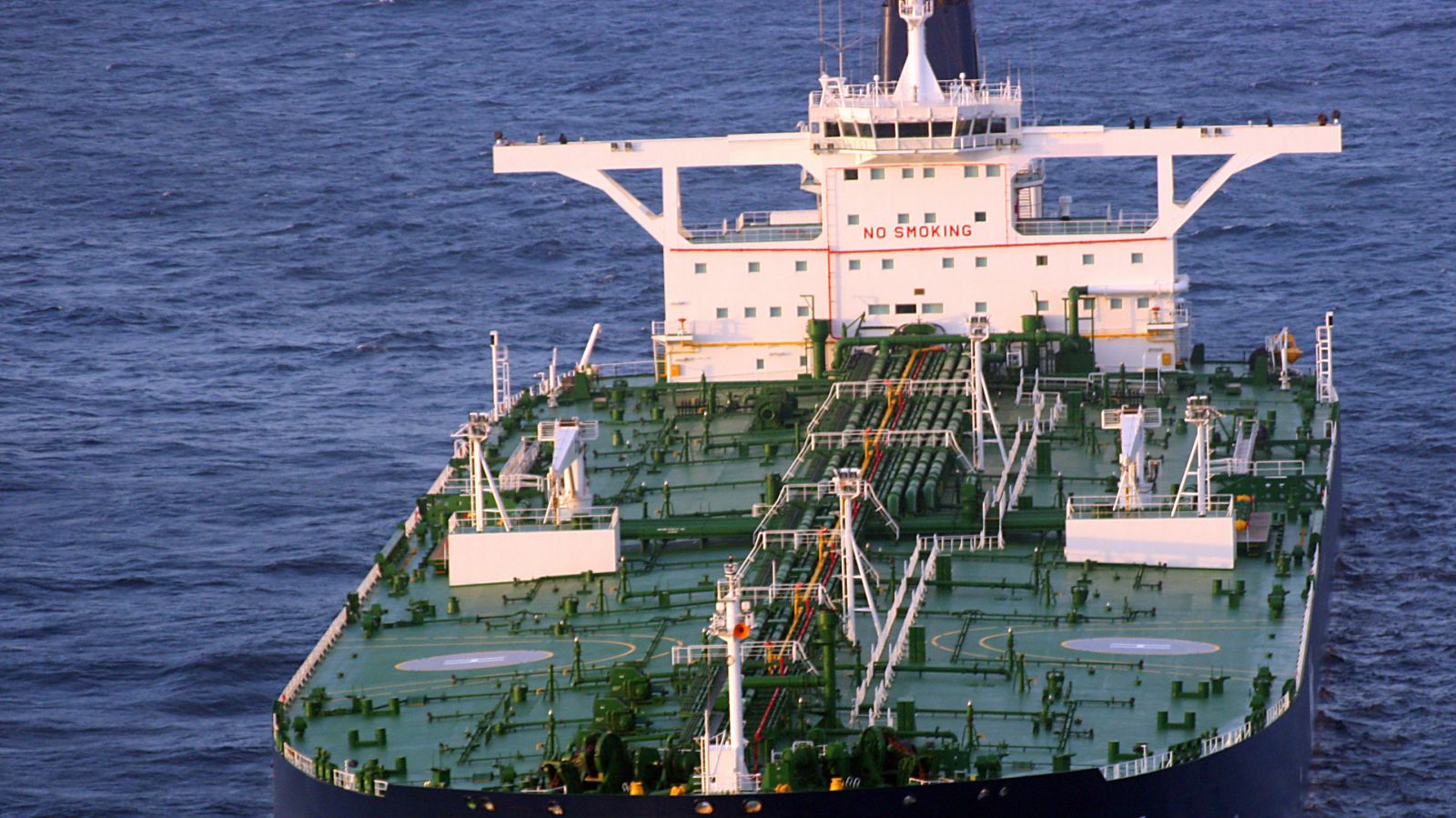 Recent VLCC activity has been relatively healthy.
Rates both ex MEG and West Africa have held up stronger than most had thought, Fearnleys said in its weekly report.
The May programme in MEG is nearly finished and we are in the 'interim-month-days', while the West Africa/East June programme is well under way.
Rates appear steady for most major routes, but may have peaked around present levels.
As predicted, Suezmaxes experienced a sharp correction downwards last week, as activity became sparse in West Africa in the third decade of May, charterers were in complete control and were able to negotiate rates down by over 10 points settling at WS72.5.
The Mediterranean and Black Sea experienced similar lethargy and the signs are that we are entering into a period of sustained pressure for owners. Cargoes are increasingly being shown with a wide range of discharge options, as traders appear to be struggling to sell barrels, Fearnleys said.
Owners are reluctant to let the market slip any further but unless volumes increase substantially, a further erosion of rates seems likely in the week ahead.
Aframax rates in the North Sea and Baltic appear to have stabilised and charterers are working far forward, as the downside is minimal. At these levels, some owners are refusing to give short options, due to low returns. This could apply a bit of pressure for end month fixing.
This week in the Mediterranean and Black Sea, we have seen the market cool off yet again, after last week's firming rates. We expect the market to soften a bit more before stabilising at low WS100s level, Fearnleys concluded.
The only fixture of interest reported by brokers was that of the 2007-built Aframax 'BM Bonanza' taken by Unipec for six option six months for around $15,000 per day.
In the S&P market, Gener8 Maritime has confirmed the disposal of two 2016-built VLCCs. The 'Gener8 Noble' and 'Gener8 Theseus' have been sold in an en bloc deal for $81 mill each to AET.'
In addition, the Suezmax 'Gener8 Orion' was sold to Indian interests for $13.3 mill.
Arcadia was said to have sold the newbuilding Suezmaxes 'Aegean Miracle' and 'Aegean Fighter' to Olympic Ship Management for $55 mill. They are to be delivered next month.'
Scorpio Tankers has also confirmed the sale of two 2013-built MRs 'STI Sapphire' and 'STI Emerald' for bout $56.4 mill in total.
The sales are expected to close in June, 2017 at which time STI will repay the outstanding secured total debt for these vessels of $27.6 mill. The company will record a write-down of around $9.3 mill during 2Q17 in connection with the sale.
They have been sold to Chilean interests on the back of a charter to ENAP, brokers reported.
Elsewhere, the 2009-built MR 'Kirsten' was reported sold on subs to Union Maritime for $19.3 mill.
Leaving the fleet were the 1998-built Aframax 'Oriental Green' reported sold to either Indian or Bangladeshi breakers at the buyers option for $385 per ldt. Bangladesh buyers were also thought to have taken the 1995-built Handysize 'Vries Vienna' for $371 per ldt.
In the newbuilding sector, Euronav has announced an order for two Ice Class 1C Suezmaxes at HHI.
They were placed on the back of seven year charters to Valero, starting in late 2018.
"Euronav believes it has secured an excellent price for two high specification vessels in line with its policy of not adding speculative new capacity to the global tanker fleet. Euronav anticipates the new vessels on order will replace its older Suezmax vessels, hence this order will not add net tonnage to the global Suezmax tanker fleet," the company said.