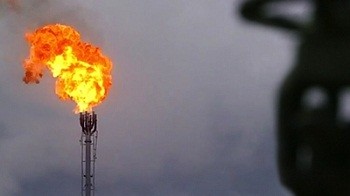 Speaking at the 10th Annual Sub-Saharan Oil and Gas Conference that takes place in Houston on the run up to the Offshore Technology Conference (OTC), Nigeria's deputy director, head of upstream at the Department of Petroleum Resources, Pat Maseli, revealed that the West African country lost over $850 million to gas flaring in 2015.
She said: "55 million Barrels of Oil Equivalent (BOE) was lost and 25 million tons of carbon dioxide emitted." Nigeria's flaring is on the decline, but Maseli said this number is "still worrisome".
To put the amount into perspective the amount, if not flared, it could have resulted in 3,500 MW of electricity generation and about $400 million in carbon credit value.