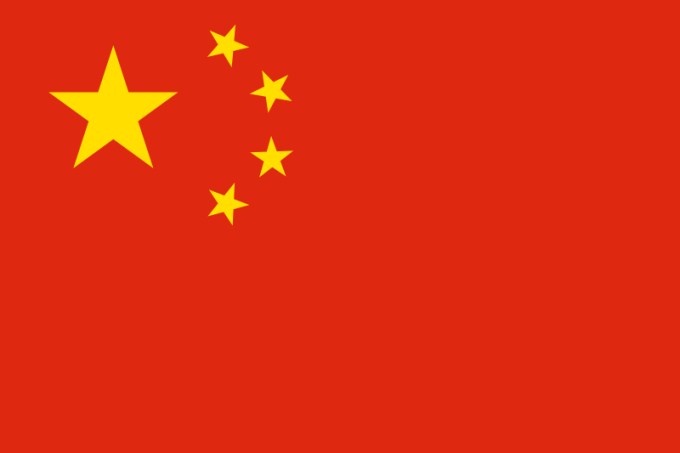 Despite slowing economic growth in China and overcapacity in its oil refining industry, the country's independent refineries have driven China's overall crude import at a startling rate.
Oil imports by the Shandong area have risen 303.1% by value in the first quarter of 2016, as compared to a year earlier.
A year on from this, what can we expect from Chinese state-owned and independent refineries in 2017? What can we expect from crude import quotas and what impact would that have on Asia's refining industry?
Find out more at Platts 4th Annual Asian Refining Summit (

March 9-10, 2017

, Singapore) as key industry leaders address this topic and how to tackle it.
http://www.platts.com/events/asia-pacific/asian-refining-summit/index?utm_campaign=OLAP201703CF_PD776_Asian+Refining_T10_19+Dec&utm_medium=email&utm_source=Eloqua&elqTrackId=A043D6E343D09E8123D95FDCEF3A09A3&elq=266a4047953c477b88fc13dc2734371b&elqaid=42656&elqat=1&elqCampaignId=38089