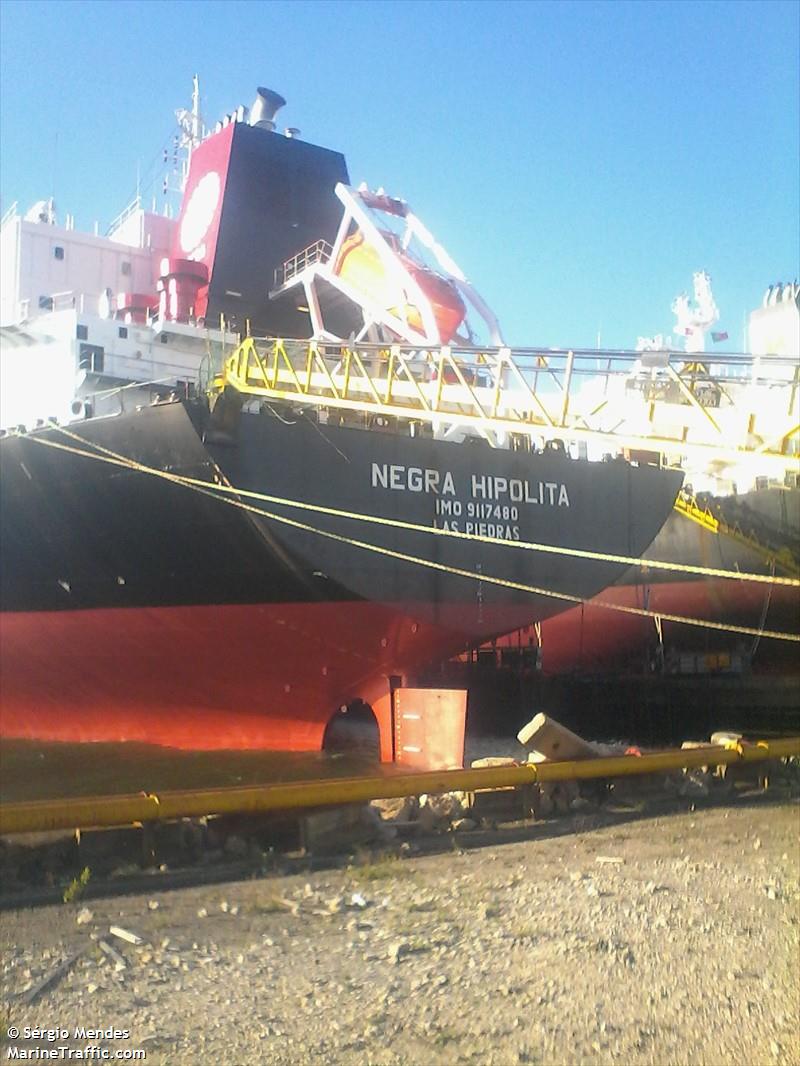 The Venezuelan navy has seized three tankers suspected of being involved in smuggling of diesel from the country's Paraguana peninsula.
According to a Reuters report, the 1996-built MR 'Negra Hipolita', owned by PDVSA, the Venezuelan state-owned oil and natural gas company, was found to be loaded with an excess load of 50,000 barrels of diesel fuel at the Cardon refinery, Admiral Andres Gomez reportedly said.
The remaining two tankers, included the Panama-flagged 2010-built MR 'Marios G', chartered by PDVSA, and a tanker said to be called 'Paola Valentina', had in excess of 15,000 litres of fuel allegedly being smuggled.
Nine people were reported to have been detained by the navy. An investigation was said to be underway.
This move comes as the Venezuelan government tries to curb fuel smuggling and corruption activities in its oil and gas sector, Reuters said.
The charterer of a Russian-flagged tanker allegedly detained in Libya issued a statement dismissing oil-smuggling charges.
"Media allegations that the vessel was smuggling oil from one of Libya's ports are groundless. The ship was empty. The arrest is illegal," Oil Marin Group said.
Late Wednesday, reports appeared that forces loyal to a Tripoli-based Libyan government detained 11 Russian crew members on the 1975-built 4,849 dwt tanker 'Mekhanik Chebotarev', allegedly attempting to smuggle oil from a northwest port city.
According to the company, the forces did not explain the reason for the detainment.
They turned off the tanker's communication system, but the Master managed to report the situation to Russian emergency services.
The ship was then taken to Tripoli. The Libyan forces confiscated the crew's documents and mobile phones. The authorities have not issued any official statements on the situation, the owner claimed.
The crew is currently still believed to be on board the tanker and, according to the company, have been threatened with detention.
"The Russian Foreign Ministry, Federal Security Service and Defence Ministry are taking all necessary measures to release the crew and the tanker," the statement said.
On Thursday, a Libyan Navy spokesman said that Libyan prosecutors will interrogate the crew members.
"The case has been assigned to the special prosecutor's office, the crew has been detained. There will be interrogations to determine the purpose of the ship's arrival," Colonel Ayub Kassem told the Russian newswire RIA Novosti.